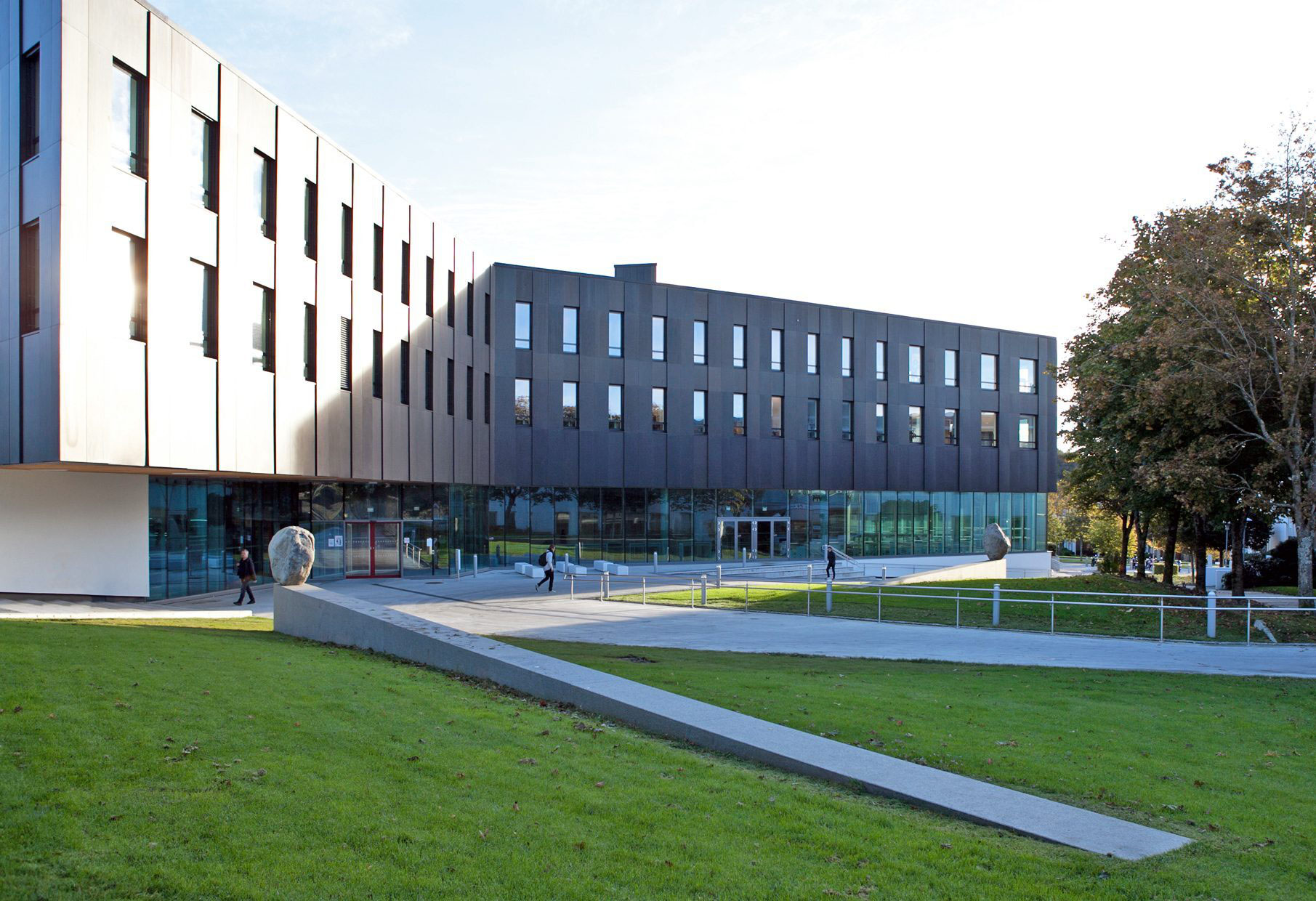 "I use business simulations to prepare for the future"
Ola Barkved uses Business Simulations to help him and his students prepare for the future. We interviewed Ola to understand why and how he uses business simulations to teach his students. We also discussed how teaching is changing, and why more educators should embrace digital and online learning concepts.
Ola Barkved, Assistant Professor in business at the University of Stavanger flipped the classroom using Hubro Business for Management and Accounting courses.
Bringing business simulations to the classroom
Games in education are often met with scepticism. But times are changing. Game-based learning experiences allow students to apply their knowledge in a practical setting. The majority of students currently in education have played games for most of their lives. Business simulations can bring those gaming experiences and learning together - to really cement classroom knowledge.
For the students that's the learning process - they have to use a lot of what they have learnt and put it to get together, and they have to make decisions. That's the most important for them.
Use digital learning tools now - they are the future
As Ola mentions - it's important for educators to have the skills to do this.
I think it's important for me as it's about my profile as an educator prepared for the future.
Sceptics also worry about technical implementation and how students will interact. But Ola's advice is just to try.
Don't be afraid of the technical problems. Because they have been done so many times, so that will work [out]. And it's also motivating and interesting for the students. So as I tell a lot of my colleagues, 'try to do it'.
Game-based learning in education creates a 'learning by doing' environment. This style of learning will stay with students all the way to the workplace. It is just as important to use these methods in higher education as at any other level. As Ola says,
You will learn it in school, and then you come to the university, then it stops, and then you start working - and you have to do it again. So why shouldn't they do it. Well, why shouldn't we do it at the university?
Using business simulations for assessment
Ola has been using business simulations for several years, creating engaging educational experiences for his students, and this is set to continue:
We will also do more of it [simulations] in the future in my classes.
To make this an all-round learning experience for both himself and his students Ola assesses his students using Hubro Business: They make a report during and after the simulation. How they planned it, how did they succeed? What did they learn? The feedback from the students was very good.
New bachelor courses at UiS will have Hubro simulations account for 60% of the assessment.
Being an educator doesn't mean being a lecturer
We also asked Ola to reflect on teaching terms. Are the terms we use such as teacher and lecturer hindering the development of how students learn?
I can say yes... for the last maybe four or five years, I've never mentioned lecturing. I say 'here you have the working plan'. So this is what you should do. And no lecturing from me. I call it 'student assistance... because I've got to assist the students to learn. So I think the word that you use also stops kind of development"
The flipped classroom setting is changing the dynamic and opens up possibilities for all students in the classroom. Many students learn better when they feel there is not such a hierarchy in these settings.
Learning experiences now shape students' futures
The one thing Ola thinks all business educators should know:
They should have tried to see how life is in a company. What do the companies expect from the students who start to work for them? We're going to prepare them for the tough life of working, and a lot of competition from students from all over the world.
Explore more of our blog for business education, educational business simulations and remote teaching methods.
Back to the blog