Learn

business


by doing

business

Award winning online business simulations that allow participants to practice business skills through experiential learning.

Get a free trial
Join over 50 thousand users across hundreds of businesses, universities and schools.








Business simulations that meet learning needs
With business simulations learners can practice business skills in a risk-free environment. Hubro's business simulations are used globally to meet a range of learning needs. Have a look at how we can meet your educational needs with business simulations.
Universities and schools
Improve engagement and student learning outcomes with Hubro's business simulations.
Educational solutions
Corporate training
Help employees improve specific skills with business simulations suited to your corporate training program.
Business solutions
Play on your own
Run your own virtual business in our business simulation platform. Train your business acumen against robots.
Individual solutions
Valuable learning experiences
Our simulations provide a smooth, fun and engaging way of learning business concepts. We've made no compromises, working closely with educators, subject matter experts, participants, and game designers to offer the best possible user-friendliness and value to the learner.
Modern and easy to use platform
Spend time reaching learning outcomes rather than understanding the tech.
Developed using proven learning science
Approved and recommended by field experts to ensure the best relevance to your learning needs
Get real-world practice
Understand business operations and decision-making better in a risk-free environment.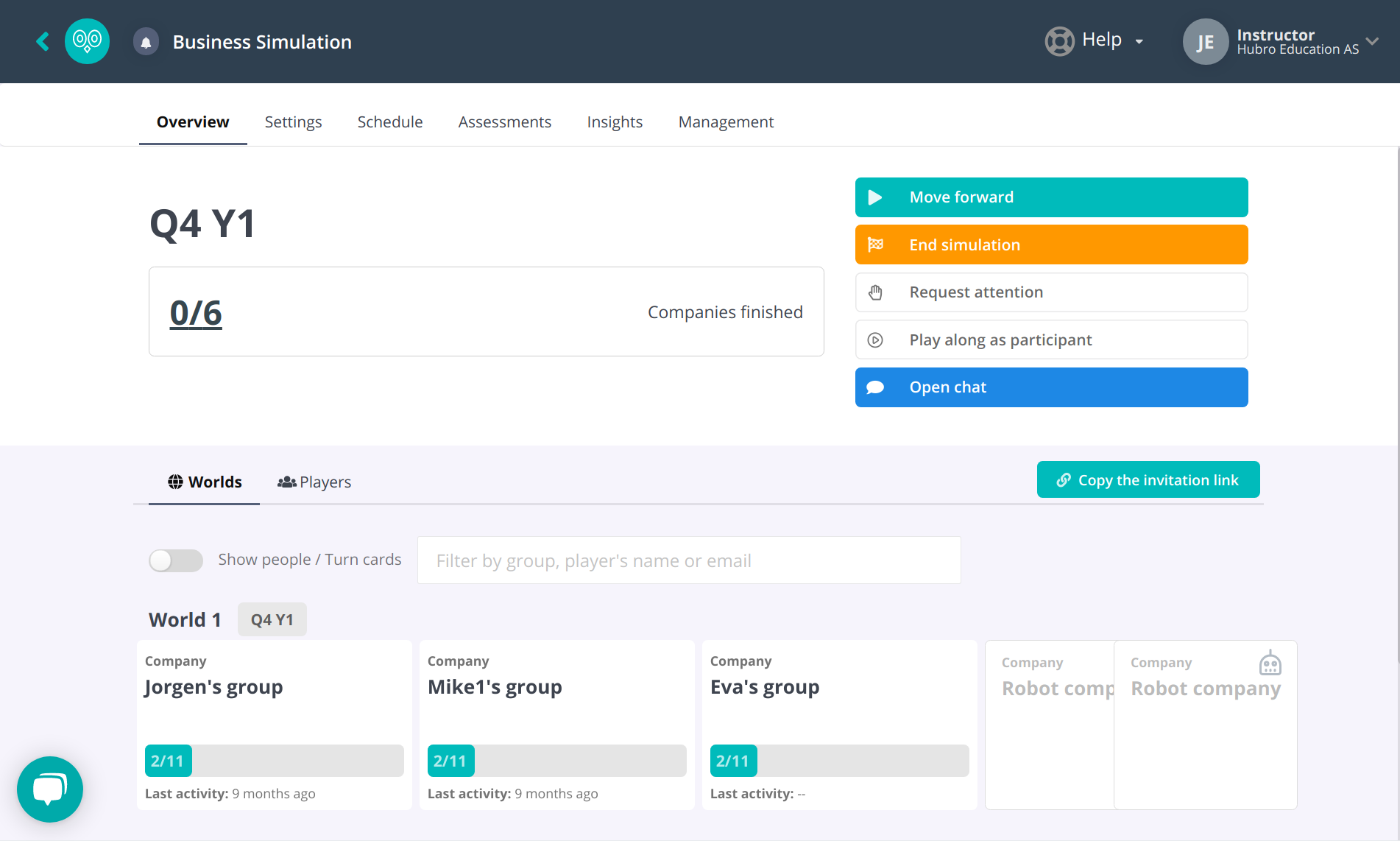 Customisable and flexible
Adapt to your schedule, add additional content and assess your participants.
Collaborative learning environment
Work in teams and develop relevant workplace skills in a business setting.
Fast onboarding process
We will get you started with your participants the same day.
Trusted by educators and professionals
Businesses, universities and schools on five continents use our business simulations to give learners practical business experience. Educators can create engaging learning experiences both physically and online that meet your specific learning needs.
Over 1 thousand
Businesses, Universities and Schools
Over 50 thousand
Users on the platform
«Hubro has improved the students' understanding of the complexities of marketing a great deal. The average grade in the course has increased by an entire grade after we started using Hubro.»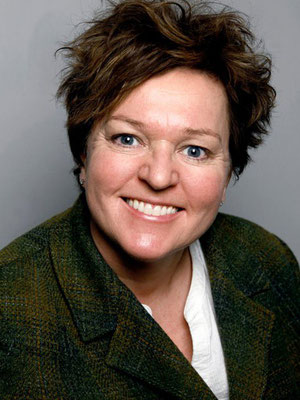 Line Kristoffersen
Professor of marketing
Oslo Metropolitan University
«We chose Hubro because they really understood our learning needs and how we wanted to achieve them. I could not be more pleased with our collaboration and the outcome that we got from them.»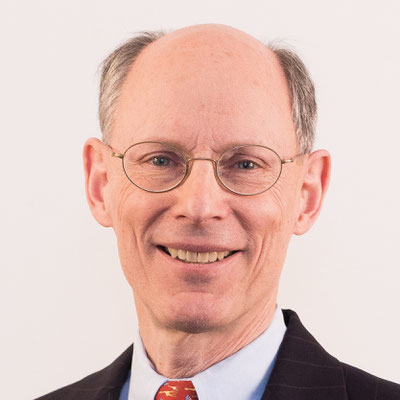 Nick Miller
President and Founder
Clarity Advantage Corporation
«The simulation gave me hands-on experience that I couldn't have gotten in any other way so early in my career.»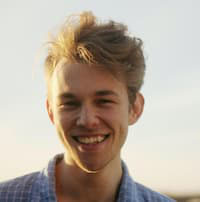 Daniel Jedmo
Student
Jönköping International Business School
Our Online Business Simulations
Choose one of our business simulation games, and set it up to fit your course's schedule and learning goals.
Business

Simulation

Run a production company in a group, in direct competition with other students. Manage production, investments, pricing and financing of a virtual company to get hands on experience.
Learning goals
Decision making

Product calculations

Accounting and budgeting

Investments

Much more
See Business
Marketing

Simulation

Analyze the market segments, develop your marketing mix and create a product that fits customer needs. Compete directly with other companies to grab the attention of the customers.
Learning goals
Segmentation

Marketing mix

Market strategy

Market analysis

Much more
See Marketing
Finance

Simulation

Find the best way to finance company investments, make impactful, long term decisions and develp the most valuable company while creating value for your shareholders.
Learning goals
Investments

Valuations

Financing

Capital structure

Much more
See Finance
Strategic Marketing

Simulation

Develop your own restaurant brands, and launch them into the market according to your strategy. Choose where and how to promote your brands to appeal most effectively to your target segments.
Learning goals
Strategic thinking

Customer satisfaction

Digital marketing

Brand management

Much more
See Strategic Marketing
New!
Sustainable Business

Simulation

The Hubro Sustainable Business simulation will give your learners an engaging learning experience that shows how sustainability intersects with financials, strategy and operations.
Learning goals
Strategic thinking

Environmental sustainability

Social sustainability

Financial sustainability

Much more
See Sustainable Business
Bespoke simulations
We create tailor-made simulations that fit your exact needs in addition to our standard products. Get in touch with us and we can discuss your simulation needs.
Contact us
Upcoming events and activities
We host webinars, competitions and other events throughout the year, to engage both students and educators.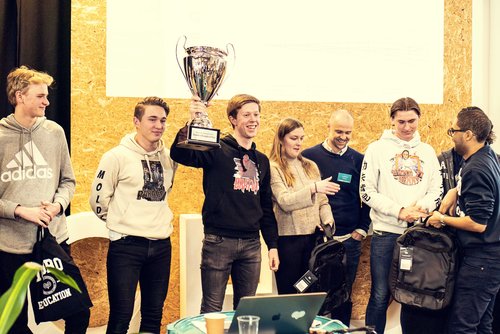 HUBRO

CHAMPIONSHIP
A global business simulation competition for highschool students.
Read about the competition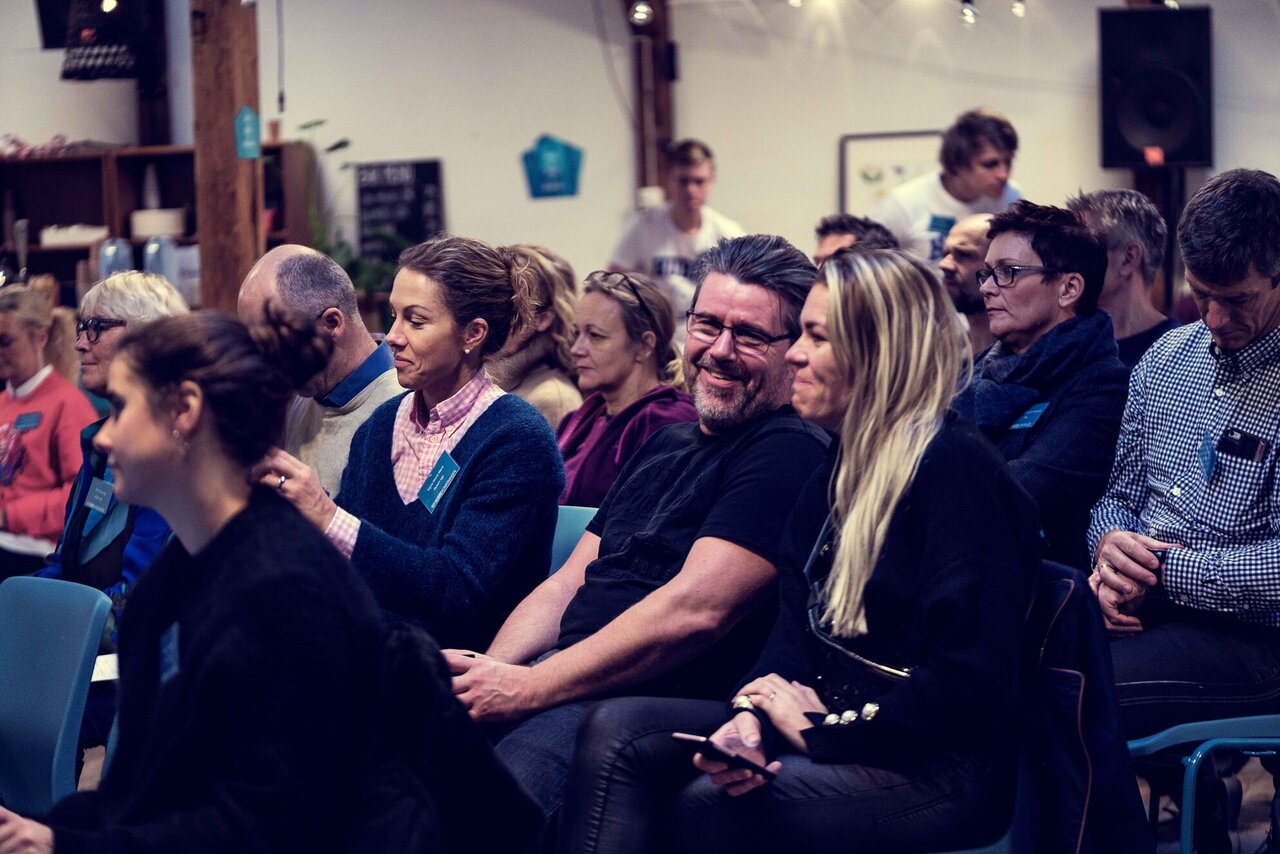 HUBRO

KONFERANSEN
A conference for educators in business, marketing and entrepreneurship.
Read about the conference
The business simulation blog
The latest posts from our blog for business simulations, remote learning and flipped classroom
Let us set up a
free trial

of the simulation in a 1-1 meeting