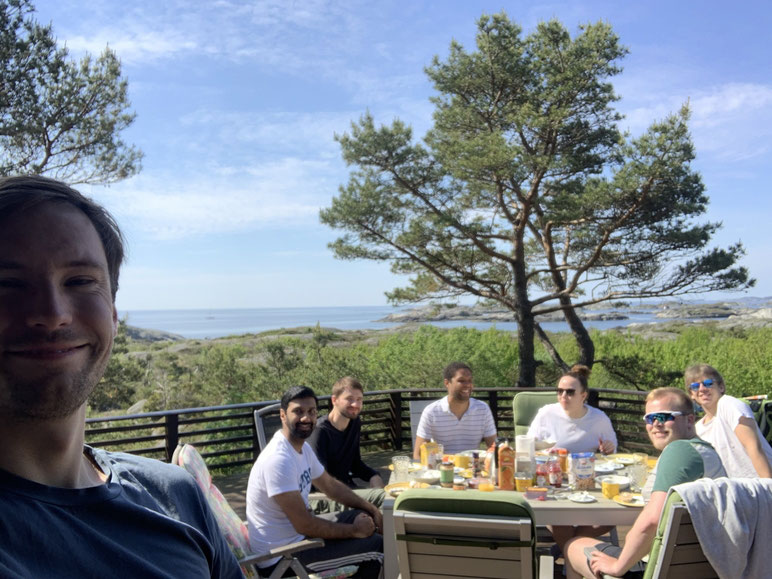 Looking back at the 2021 Hubro highlights
From development of a brand new product, to going back to the world conferences, here at Hubro Education we have had a lot to celebrate in 2021. Let's look back on the year where we started to get back to the new 'normal'!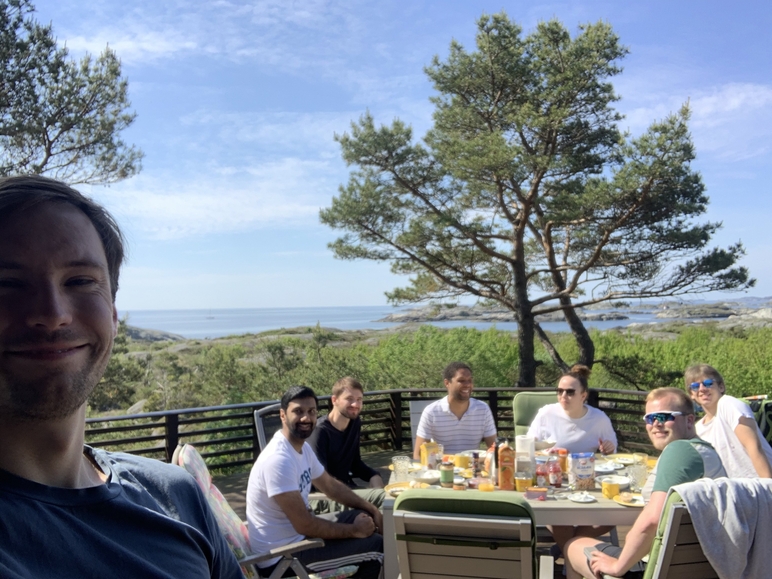 Exciting new partnerships
This year we were delighted to become partners of Harvard Business Publishing Education. We will be listed in their catalogue for educators to purchase directly from their website.
We also joined AACSB, the world's largest global education alliance. Becoming accredited as a valuable and trusted business education provider.
We also welcomed a new partner onboard! With more than 20 years of experience in the development and marketing of digital products, Frank Großklaus joins us from his base in Berlin to work in the DACH market.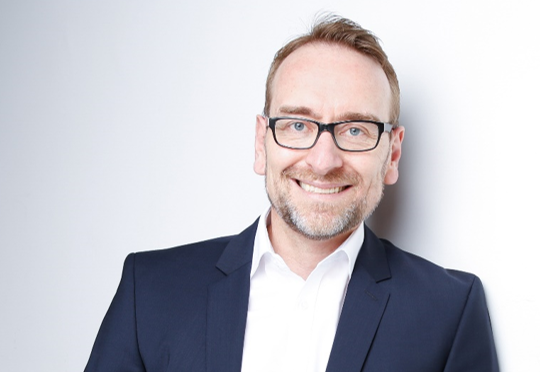 Collaborations with educators across the world
It's always great when clients become some of your biggest advocates. This year we have been really fortunate to work with some passionate and innovative educators.
To mention a few, Dr's Parish and Lampo from Mays Business School Texas A&M, our latest 'super users' who have implemented Hubro Marketing across multiple courses. Also Professor Scott Griffith from Briar Cliff University, who along with Dr. Parish joined us for conference talks this year.
We also got a few new pins on our map - we're now working with universities in Lebanon, China Switzerland and Canada to name a few!
Sun, sea, and strategy!
Contrary to popular belief, we do get sunshine here in Norway! In fact, summers here are great due to the beautiful nature.
We took the opportunity to hit two birds with one stone and took a trip south for our annual strategy workshop. This was a great chance to set a clear direction for the company in the year to come while spending some valuable time together as a team.
What's in store for Hubro Education in 2022
A brand new simulation
Hubro Strategic Marketing, our most advanced simulation ever, will be launched in February.
In this brand new simulation, players take over as the management team in a chain of restaurants, analyzing data from market research to understand the market and how it's developing to make good strategic decisions.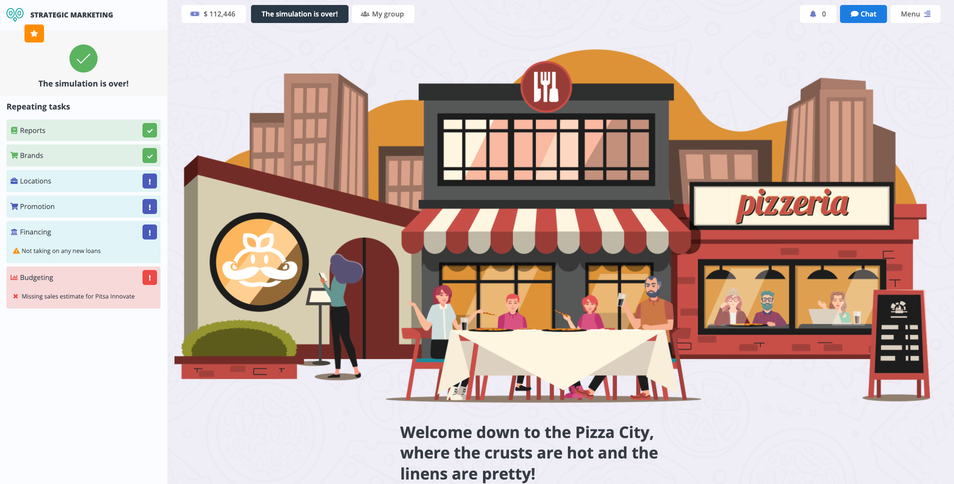 Hitting the road again
After a successful trip to Berlin this month for the Online Educa Berlin Conference, we are (cautiously!) looking forward to several trips to the US next year for a few conferences. The first of which will be the AMA Winter Conference in February. You'll also find us at MEA in Seattle and a few other conferences come spring.
And last but not least, we look forward to another year of close collaboration with our clients and partners around the world.
Thank you for being with us this year, see you in 2022!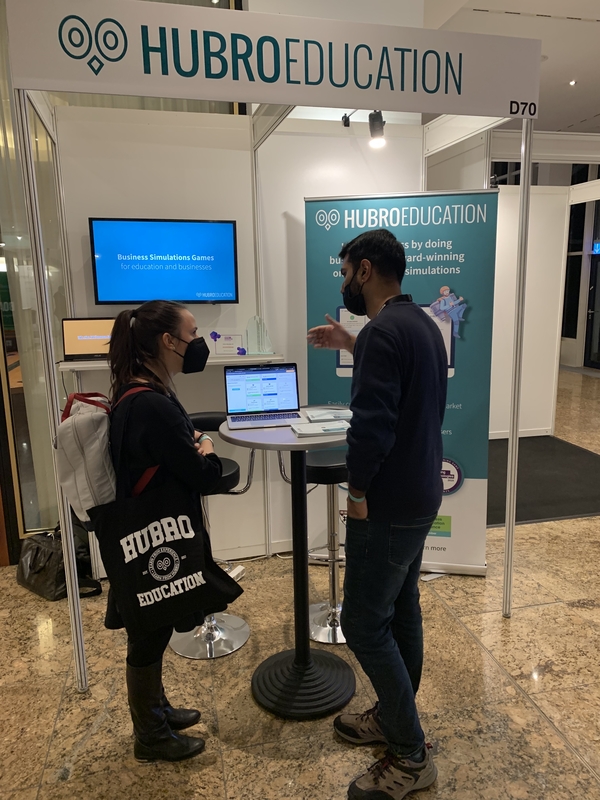 Explore more of our blog for business education, educational business simulations and remote teaching methods.
Back to the blog