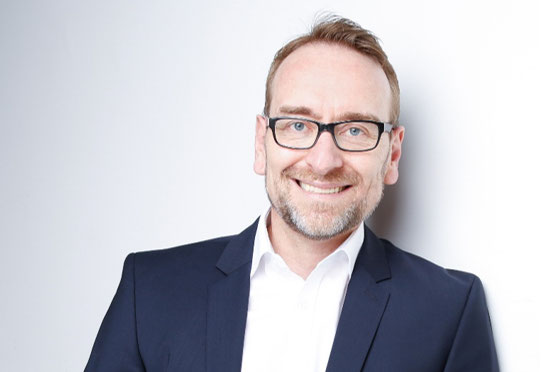 Hubro Education enters DACH market
Hubro Education aspire to be the world's leading provider of business simulation games. Today we are one step closer with our new partnership covering the German-speaking market.
With Frank Großklaus, we have found the ideal partner for the further development of the DACH market. Frank himself has more than 20 years of experience in the development and marketing of digital products, and passes on this knowledge as a trainer and coach.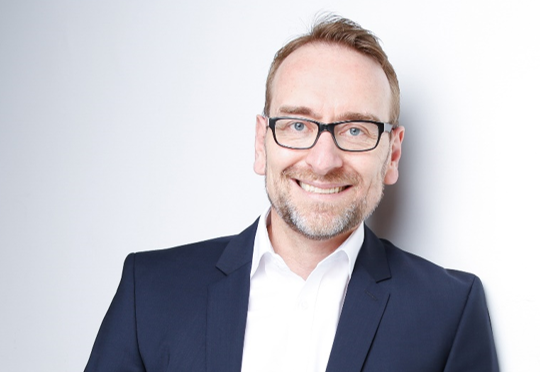 After reviewing the available business simulations in the market, we are glad that Frank has chosen Hubro for our user-friendliness, flexibility and scalability.
I took a close look at the market for business simulations. Some products simulate market mechanisms very realistically, but their handling is stuck at the end of the 1990s and are very expensive.

If I have the choice between Windows 95 and an affordable app with usability and gamification that also appeals to Generation Z, then it's clear which I'll choose.
Frank Großklaus is a trainer and coach for Digital Product Development and Digital Marketing with over 20 years of experience. Among other things, he was responsible as CMO and managing director for the ProSiebenSat1 comparison portal preis24.de and has advised well-known companies such as the Scout24 Group, penny, Vaillant and E-Plus Mobilfunk, as well as the Free University of Berlin on these topics.
We look forward to be working with Frank Großklaus and to provide great learning experiences for students in the DACH market in the years to come.
Get in touch with our DACH partner today
Frank Großklaus
+49 30 76906570
Explore more of our blog for business education, educational business simulations and remote teaching methods.
Back to the blog