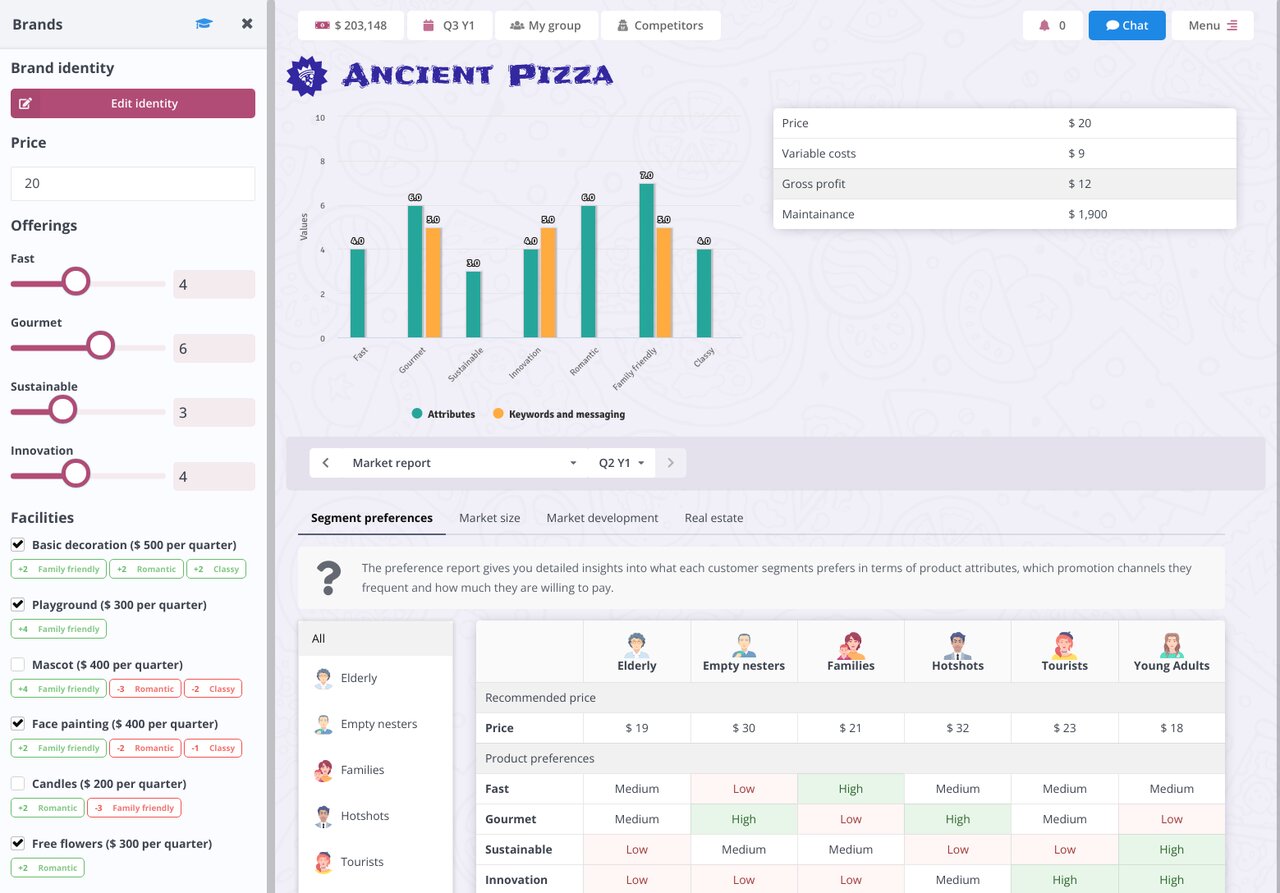 5-15 hours duration with flexible scheduling
Short setup time
Unlimited participants in one simulation
1-3 participants per team
Manage pizza brands
Available in English, Norwegian and Swedish
Hubro Strategic Marketing Simulation
Hubro Strategic Marketing is the perfect way to learn by doing in Marketing Strategy courses. Whether it's for MBA, graduate or undergraduate programs.
Get a free trial
Sign up for news
What do students learn about?
Hubro Strategic Marketing is our most advanced marketing simulation ever, while still delivering everything that Hubro Education is known for, intuitive design and engaging gameplay that makes for great learning experiences.
Brand Management
Launch and manage several brands to meet different needs of the market - a real challenge in a competitive market environment
Market research
Buy and analyse rich reports to understand how the market is developing and to spot market opportunities and threats
Dynamic market environment
Maneuver the company in a market where the customers, competitors and the landscape is constantly changing.
Positioning
Decide on a set of target segments, and make those customers choose your brand. Use the entire marketing mix to stay competitive.
Finance
Every decision impacts the company finances. Track what drives revenue and expenses, and how it impact cash flow and profitability.
21st century skills
Successfully running a business requires critical thinking, communication and teamwork - the same as your students will need in their future workplace.
Trusted by educators and professionals
Businesses, universities and schools on five continents use our business simulations to give learners practical business experience. Educators can create engaging learning experiences both physically and online that meet your specific learning needs.
Over 1 thousand
Businesses, Universities and Schools
Over 50 thousand
Users on the platform
«Hubro has improved the students' understanding of the complexities of marketing a great deal. The average grade in the course has increased by an entire grade after we started using Hubro.»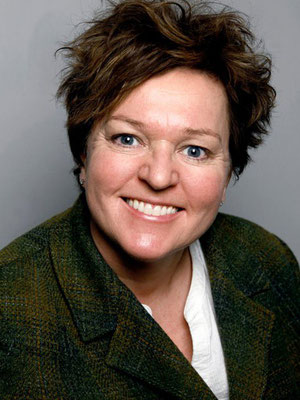 Line Kristoffersen
Professor of marketing
Oslo Metropolitan University
«We chose Hubro because they really understood our learning needs and how we wanted to achieve them. I could not be more pleased with our collaboration and the outcome that we got from them.»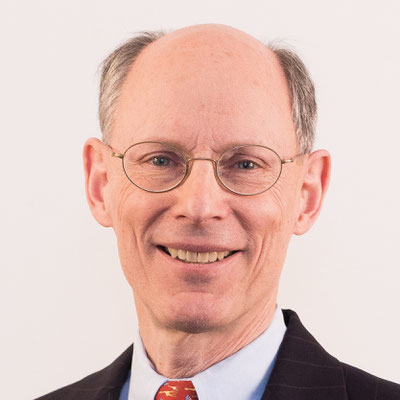 Nick Miller
President and Founder
Clarity Advantage Corporation
«The simulation gave me hands-on experience that I couldn't have gotten in any other way so early in my career.»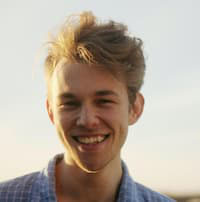 Daniel Jedmo
Student
Jönköping International Business School
Dynamic simulation with limitless possibilities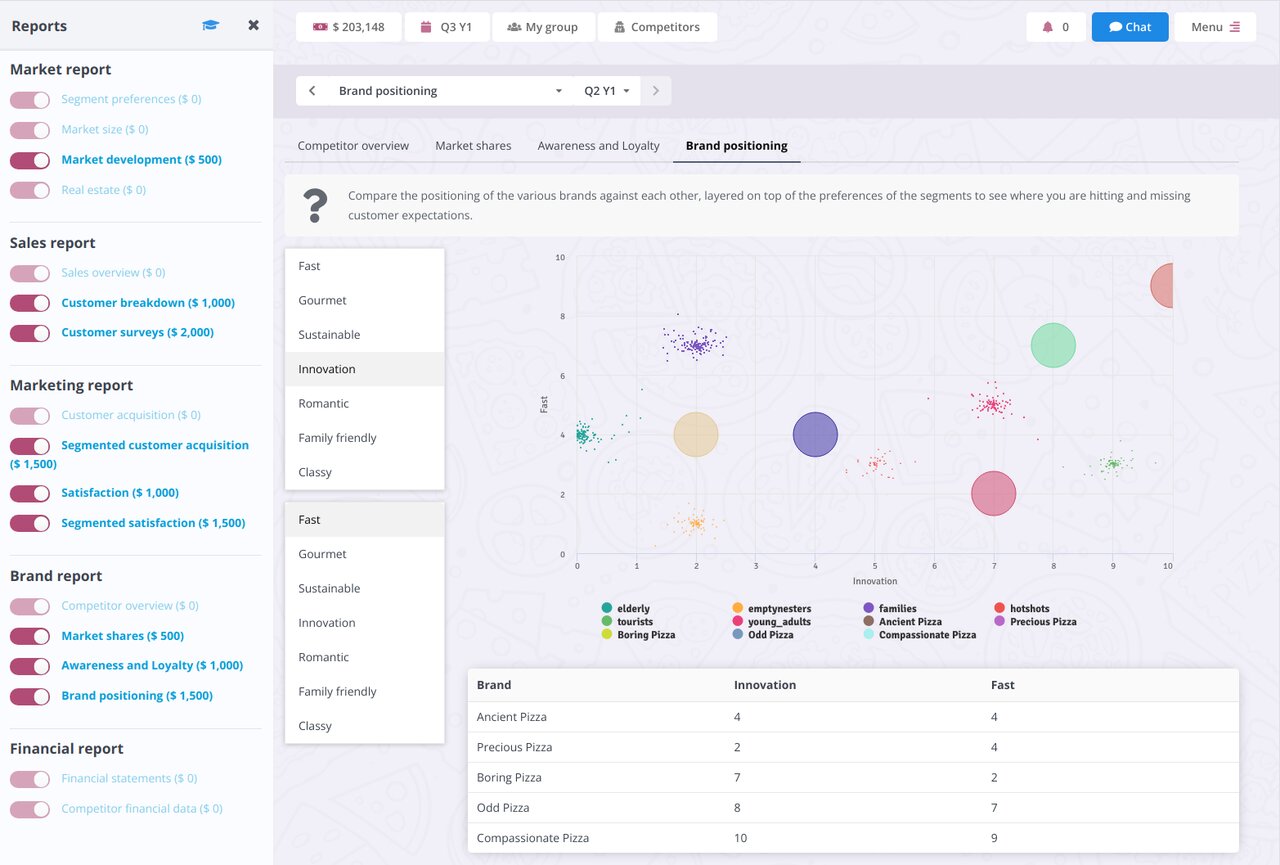 In Hubro Strategic Marketing, your students take over as the management team in a chain of restaurants. Sales numbers have been dwindling as competition has increased. How will the teams get their companies on track?
The simulation offers many different ways to strategically manage their company. Players can go for an aggressive growth strategy or organic growth, they can target the mass market or niches, and can focus on one brand or diversify with several.
Throughout the simulation, the students have to develop plans and strategies for how to lead their companies in the market. They have to analyze data from market research to understand the market and how it's developing to make good strategic decisions.
Technical requirements
No installation required
The simulation requires only an internet connection and a modern web browser.
Multiple devices
The simulation is designed to work on desktop, mobile and tablet screen sizes.
Supported browsers