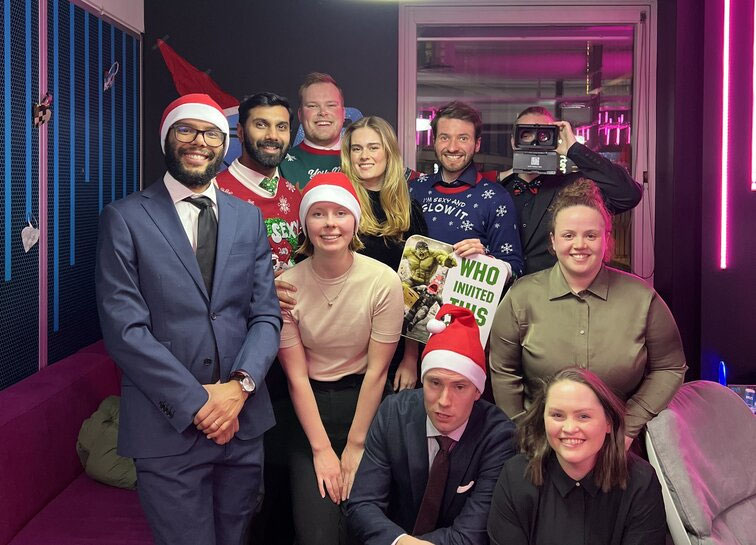 Hubro highlights of 2022 and looking ahead to 2023
As we look forward to the Holiday's and welcoming in a new year, we wanted to share the highlights of 2022 at Hubro.
Thank you from us
Firstly we would like to thank every educator that has chosen to use Hubro Simulations this year. Without you there wouldn't be many highlights to report! We really hope both you and your students got a lot out of your Hubro experience. Don't forget to let us know any feedback throughout the year!
The Sustainability simulations
This year at Hubro we launched two brand new simulations on our platform. The Hubro Sustainable Business and Hubro Sustainable Finance simulations. These new simulations offer a comprehensive way to embed sustainability into business courses.
We held launch events to demonstrate the simulations' capabilities and get feedback from educators who attended. Attendees were impressed with the attention to detail and the content of both Sustainability simulations.
Using an ESG index and the option to add realistic governance events for students to tackle, the simulations are a great way to provide experiential learning with sustainability.
If you or your institution are looking to embed sustainability into teaching, get in touch to learn more about Hubro Sustainable Business or Finance!

Launching on Harvard Business Publishing Education
This year we also launched 4 of our now 6 simulations on the Harvard Business Publishing Education platform. Perhaps you found us there!
With simulation options packed with additional content they are a great way to make use of a HBPE subscription for your course. There are simulations available for
Strategic Management
Principles of Marketing
Strategic Marketing
Corporate and Introduction to Finance
Introduction to Business
Managerial Accounting
Our simulations available here are templates that include relevant exercises as well as realistic market/business events for your students to tackle.
If your institution has a subscription to the HBPE platform, make sure you check out what we have on offer there. Ready to go and easy to add to your coursepack.
Let's find the perfect simulation for your course
Contact us
Meeting educators around the world
The sales team were fortunate to be able to attend quite a few conferences this year! Being able to meet educators and discuss business education, and the changes happening is always a pleasure.
This year's MEA Conference in Seattle was a great opportunity to do exactly that. We heard a lot about how marketing education is developing and how simulations are becoming increasingly popular in all courses.
You can catch us at next year's MEA Annual Conference in San Francisco. It will be great to see you there if you're planning on attending!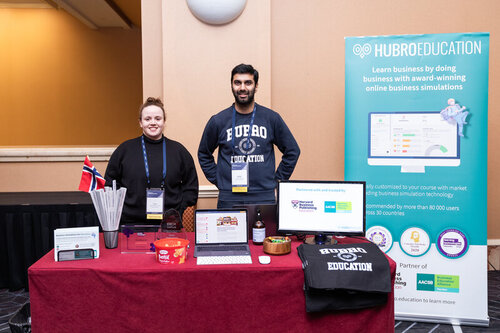 Hubro Championship 2022
2022 brought with it another hugely successful Hubro Championship! As usual there was some tough competition from schools around the world.
After fighting some tight battles at the top, it was a home-turf win in the Hubro Business simulation category from Skedsmo VGS. Over in the Hubro Marketing Category it was The World Academy of Saudi Arabia that came out on top.
Congratulations again to all who competed! You can register interest and read more about how your students can compete in the Hubro Championship 2023 here.
If you're curious about this year's winners, you can learn more about how they performed here.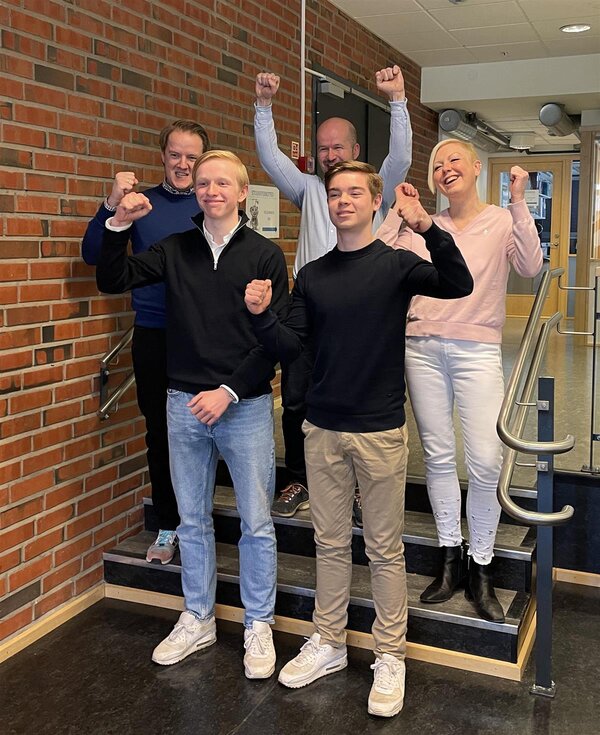 Looking ahead to 2023
As we say every year - we can't wait to get going again in 2023! We have plenty of exciting updates and additions in the works. Wishing you all a happy holiday season, and we look forward to working with you in the new year!
Explore more of our blog for business education, educational business simulations and remote teaching methods.
Back to the blog