Hubro Championship is our international business simulation competition. Students and teachers from different countries qualify for the finals in Oslo, where they're treated to a two day all-inclusive event. It will be fun, challenging and educational.
The first day of the event, we'll hear the exciting stories of accomplished entrepreneurs and business people, part 1 of the final, in addition to many other exciting and social activities. The second day is part 2 of the final, where the teams go head to head in Hubro Education's business simulations and the winner of Hubro Championship 2020 will be announced.
More details will be published on this page closer to the event.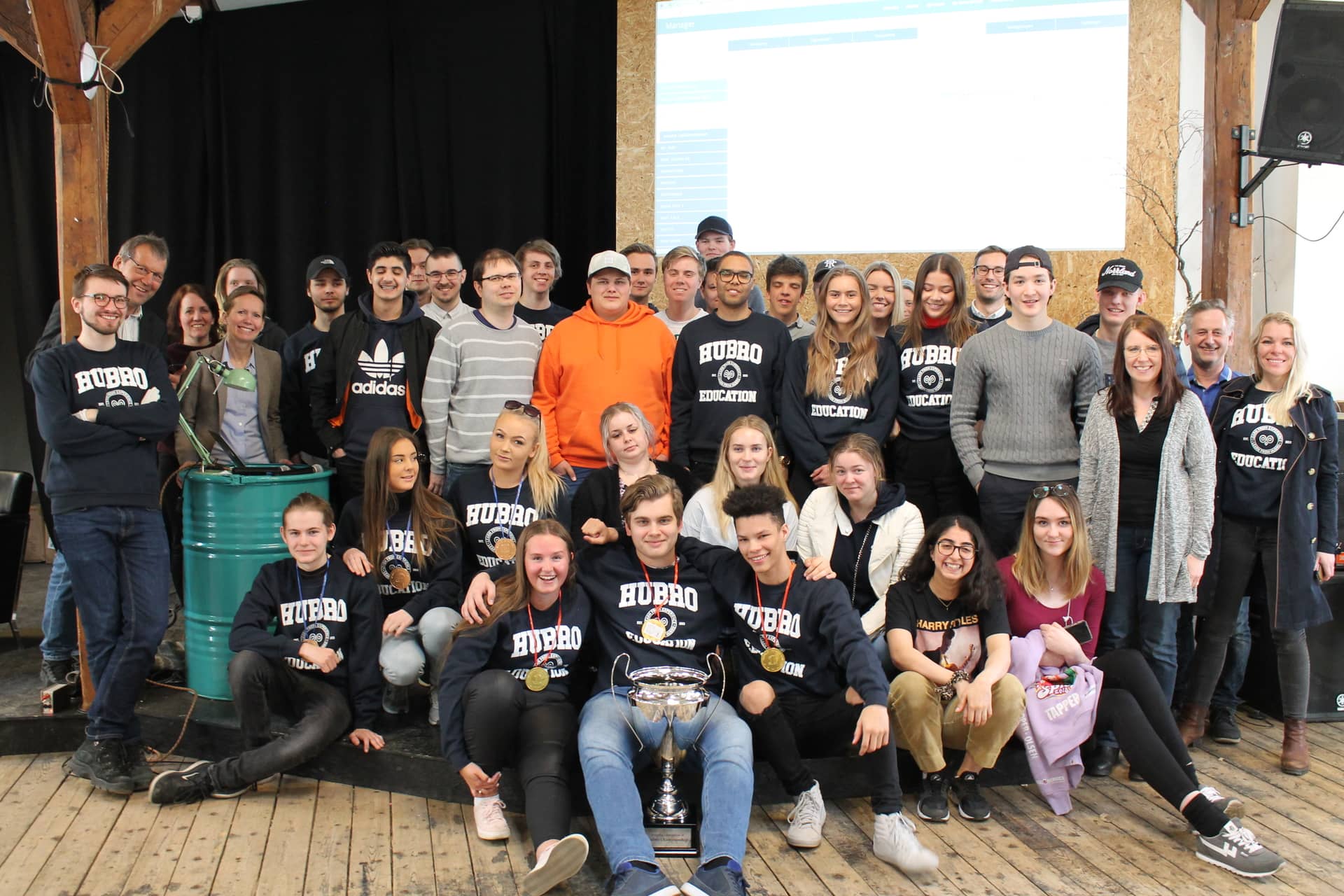 Qualification rules
In previous years, the days prior to the qualification deadline have been incredibly exciting. Who will qualify!? Because we love this excitement, we're now spreading it throughout the year!
How to qualify
There are two high score lists; one list for Hubro Marketing Simulation and one for Hubro Business Simulation. We have also divided the school year into five periods, where two teams will qualify for the Hubro Championship in each period.
The high score lists are reset at the beginning of each period, and the teams at the top of the lists at the end of a period are automatically qualified.
These are the five periods:
2nd period:
October 1st - November 15th
3rd period:
December 1th - December 31st
For instance, if one of your student groups are at the top of the Hubro Marketing Simulation high score list on November 30th, you'll get a pleasant invitation on December 1st.
High score definition, Business
The high scores for Hubro Business Simulation is the equity of the company in quarter 7 in the simulation
High score definition, Marketing
The high scores for Hubro Marketing Simulation is the equity of the company in quarter 7 in the simulation
One ticket per school
only one team from each school can qualify to Hubro Championship. The qualifying spot belongs to the school, we suggest sending the team that was originally qualified or arranging an internal school competition and send the winning team to the final.
Passing on tickets
The qualifying spots are won by the school. Thus, if the winning team cannot attend the Hubro Championship final, the school may send another team.
Customers only
Qualifying schools must have a license to the simulation at the time of use. Trial simulations are not valid for qualification.
Active competition
There must be active competition in the qualifying simulations, meaning that there must be at least four active student lead companies throughout the simulations.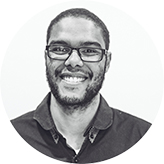 Let your school be part of the qualifying round by signing up for the newsletter below!