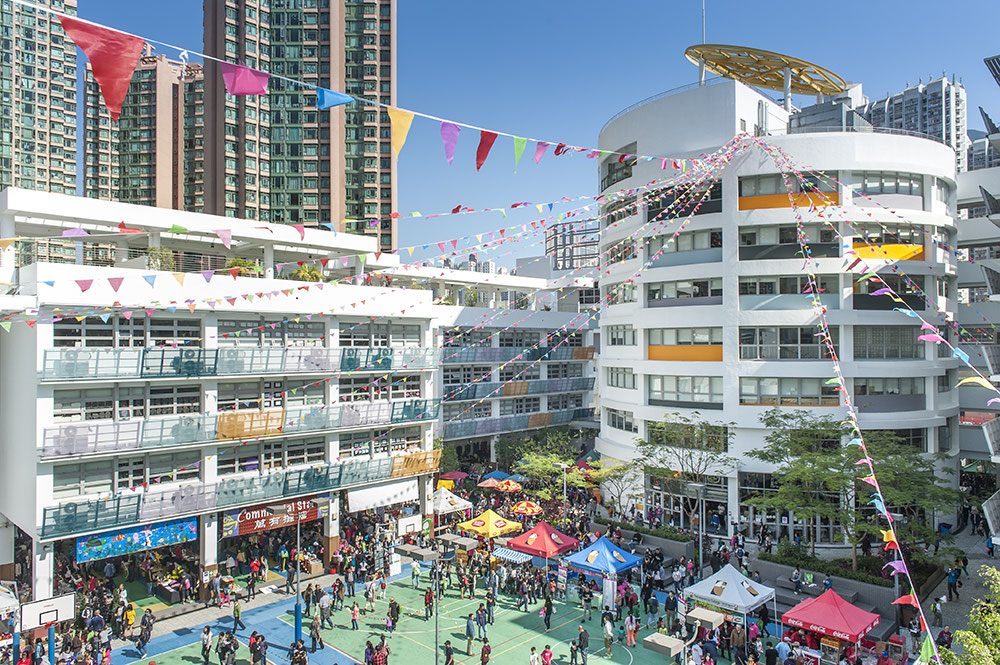 "Hubro Marketing simulation improved my students assessments in IB Business Management"
Hubro's Marketing simulation is the perfect fit for the marketing unit of IB Business Management. We spoke to MaryLynn Cogliano at Renaissance College in Hong Kong about her and her students' experiences and how their test answers improved using the Hubro Marketing simulation.
Choosing the Hubro Marketing simulation
There's many reasons teachers choose Hubro business simulations. MaryLynn's criteria was a simulation that was marketing specific and hands on for the students.
I was looking for something specifically to help make learning the IB marketing unit more realistic and hands on. The game looked really interesting and the promotional materials made it very clear as to what we were getting.
It was also important to MaryLynn that the content of the marketing simulation was a good fit with IB Business Management. This would allow her students to apply the theory they are learning and prepare for their assessments. Luckily MaryLynn found Hubro marketing simulation to be the perfect match.
The learning objectives behind the simulation were sound and fit with the content of the IBDP marketing unit perfectly.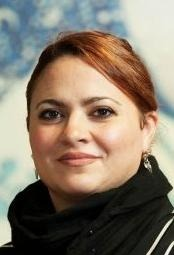 How the marketing simulation kept the students engaged
MaryLynn was expecting to use the marketing simulation in the classroom. But with the onset of COVID-19 face to face learning was suspended at Renaissance College. Luckily Hubro's simulations can be implemented just as smoothly in the online learning setting.
MaryLynn used Zoom's breakout room feature to put her class into teams and compete in the marketing simulation. This was a success and kept the students engaged not only within the game but also with the course content.
We had about 45 students participating in small teams for a 5-6 hr competition over one week during class hours.

I was able to answer the students questions and pop in and out of each team's room, listening to their thought processes and advising a course of action where appropriate.
This also showcased how they would learn from teamwork and collaboration skills. The Hubro marketing simulation is all about making decisions and seeing the impact of those decisions in the game. The students were able to improve these skills as they were working in teams.
The students were fully engaged and invested in every aspect of decision making and it was really gratifying to see them learn and understand the impact of the decisions they were making as a team."
Post-marketing simulation learning experiences
We always encourage teachers to host post-simulation reflections and discussions. This helps the students to solidify the links between the theory and the simulation. It also allows the students to go into more depth on their decisions and any topics the teacher focuses on.
For MaryLynn's students it helped them improve in the next rounds of the marketing simulation.
Daily debriefs took place after each competitive session, where the students and I reviewed the end of play statistics. This really motivated the students to improve their performance and work together as a cohesive team.

The Hubro Marketing Simulation was a great overall experience for both myself and the students.
Recapping the simulation can be done in different ways. MaryLynn did verbal discussions with her students. But educators can also set it up as a written reflection task or a class presentation assessment.
Let's find the perfect simulation for your course
Contact us
Learning from mistakes and successes in Hubro Marketing
MaryLynn also told us how the students had fun using the marketing simulation. They could see how what they had learned in class about the marketing mix could be applied in a real business setting.
For my students, the Hubro Marketing Simulation was a great way for them to understand and apply the marketing mix in a competitive and fun way.

They were really engaged throughout the process and found the planning and decision making to be both challenging and rewarding.
Students were able to learn about real business environments and how their decisions were impacting their company as a whole. This really helps students prepare for life after school and understand how what they are learning will be applied.
Also what is really important in both Hubro business and marketing simulations is that students learn just as much from their mistakes as their successes. Seeing what works and what doesn't and how they can adjust their decisions accordingly is a great learning experience for the students.
What was great about the game is that the students learned as much from their mistakes as their successes. They had to learn how to adapt and deal with the consequences of their group decisions.

They learned that the business environment is constantly changing and they needed to adapt to ensure the company could survive and remain competitive.
Improving test results with Hubro Marketing
After using the marketing simulation in class MaryLynn saw an improvement in the test answers her students gave. This is because the Hubro marketing simulation is curriculum relevant and lets students connect the dots. This has a positive impact on assessment. Giving students space to practice the theory reaped rewards in their IBDP examinations.
After the experience of playing the simulation game the students were able to use their knowledge and understanding to improve their test results.

The overall result of using the simulation game was a noticeable improvement in the quality of the students answers on the data response questions. The students were able to provide much more realistic and considered suggestions and recommendations in the business cases they were asked to analyse, based on their experiences playing the marketing simulation.
It was great to hear that MaryLynn saw a real improvement in her students' assessment answers. It not only shows Hubro marketing simulation's curriculum relevance but also the impact it has on students' understanding.
Often teachers are worried about using a game or simulation because assessments and exams are so important. But as MaryLynn explained, Hubro simulations really help students do well.
"I recommend Hubro's Marketing simulation for IBDP Business Management"
When we asked MaryLynn if she would recommend the Hubro Marketing simulation to other IBDP Business management teachers she said this.
I would highly recommend this resource for any IBDP Business Management teacher.

This is a well crafted game and well supported service and my students really benefited from it.

They had a lot of fun playing it and even wanted to keep playing outside of class hours!
We want to thank MaryLynn for her kind words. As we move forward we strive to help her students improve their test results and understanding even more with our business simulations. We are looking forward to it MaryLynn!
Explore more of our blog for business education, educational business simulations and remote teaching methods.
Back to the blog