Partners
Make our business simulations your business - become a Hubro Partner!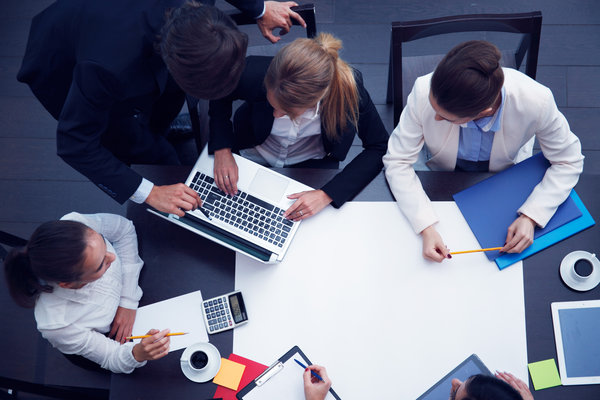 Become a partner
Our mission is to make virtual business experiences available for every learner, but we can't be everywhere at once. Therefore we gladly collaborate with educators, companies, resellers and consultants who want to spread our simulations to new learners.
Our simulations are suitable for learners at companies, secondary schools, colleges and universities. It is also great for aspiring entrepreneurs or independent learners who want a practical approach to learning business.
What do we offer Hubro Partners?
A lucrative revenue sharing agreement
Training and certification in the Hubro Simulation suite
Technical and product support from our support team
Help from one of our product experts to design and plan the perfect simulation setups for your clients
Invitations to webinars with superusers, giving you insight into new and innovative use cases that you can bring to your clients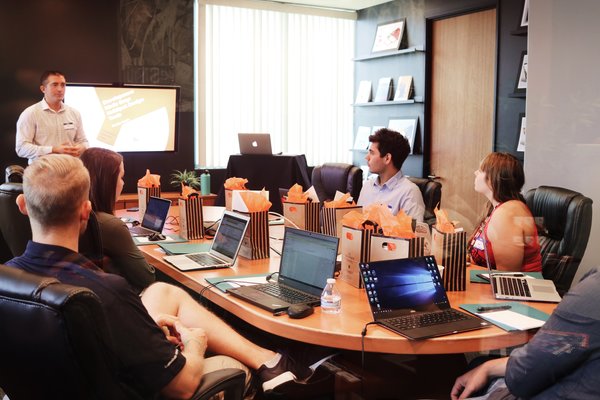 Become a Hubro Partner!
Just fill out a quick form and we'll be in touch shortly to get you started.