How does it work?
Let's take a look at how easy it is to get started with Hubro Education's simulations.
The 4 easy steps to run a simulation
1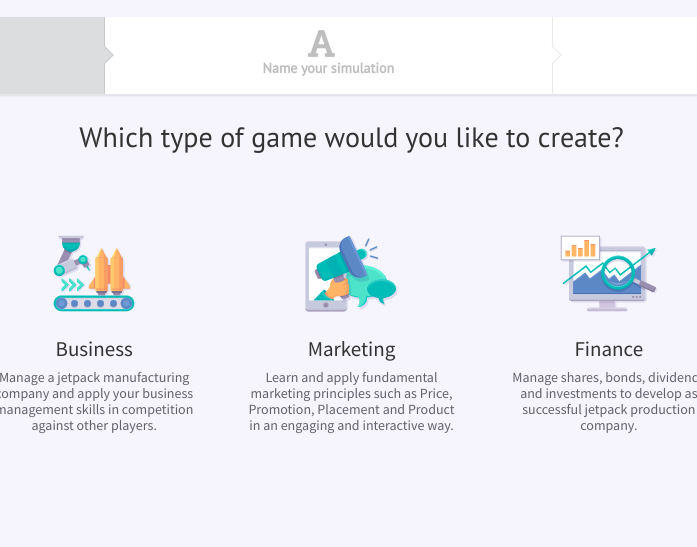 Planning and setup
Learn how to use the simulation quickly and easily with our online mini-course. Then set up a simulation that's just right for your course.
You can add a schedule, exercises, market events or other content. If you have questions, one of our friendly associates will help you or even assist you with the setup.
2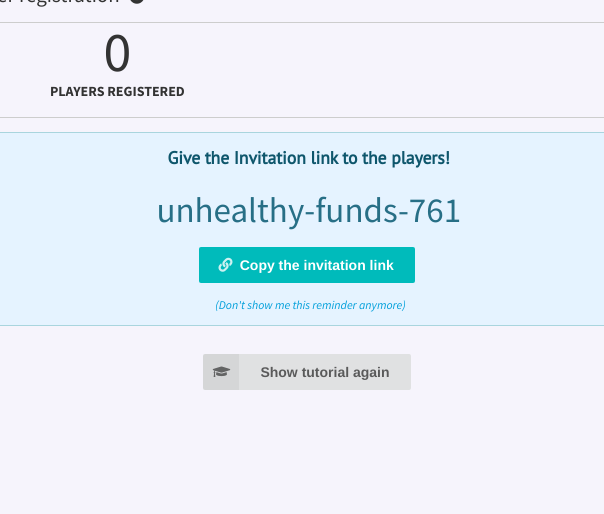 Enroll students and form groups
Before you start, simply show your students the introduction video and share the registration link.
By following the link, the students can register and organize into teams, and are then taken to the simulation. Our intuitive design and student tutorials teaches the students how to use the simulation in no time.
3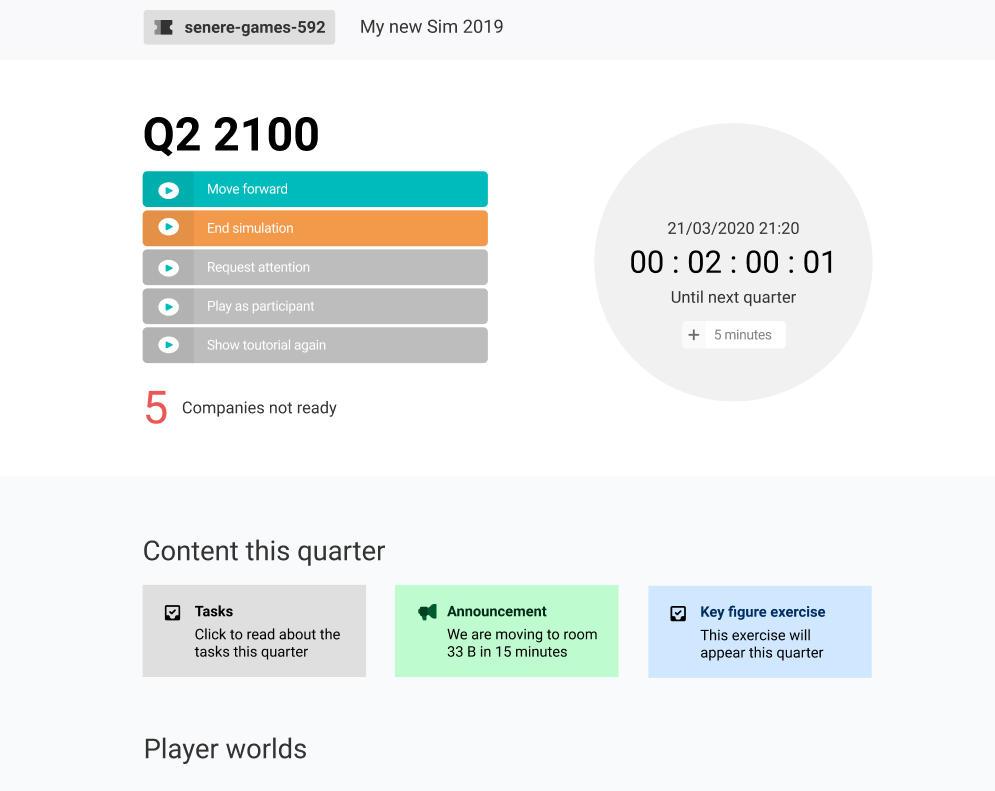 Run the simulation
The simulation moves forward with the click of a button, or automatically if you've set up a schedule. You can leave the students to work on their own, or you can answer questions, facilitate discussions, and help connect the students' experiences with theory and the real world.
Instructors get several tools to help you add to the students learning experience, like the "attention" button that freezes all the students' screens - a super effective way to get your students complete attention.
4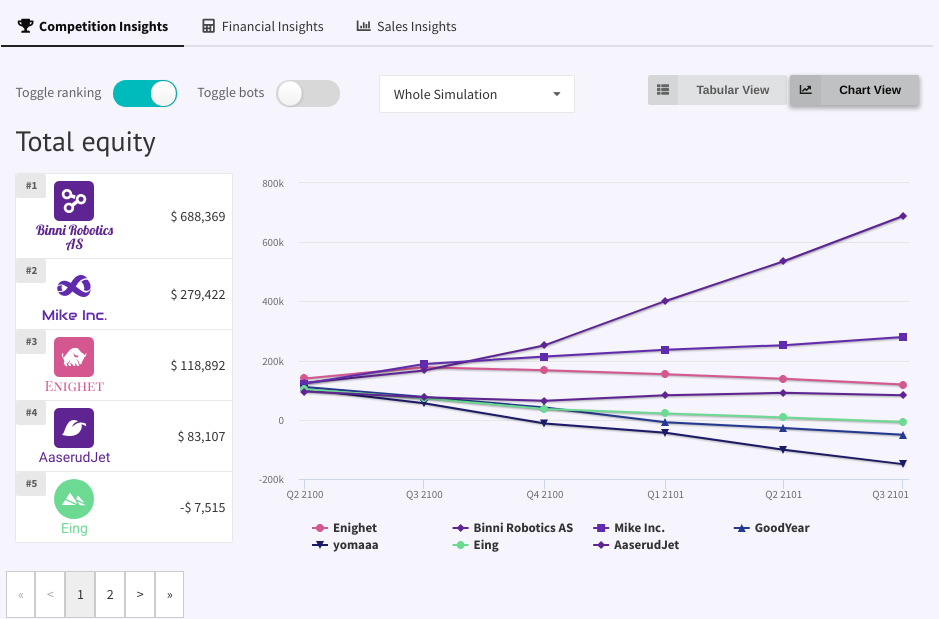 Recap, review, reflect
Much of the learning happens after the simulation has ended. After finishing, students should reflect on what decisions they made, why they made them, and what they would have done differently.
Through a lecture, group discussions or on their own, they should make sense of their new experiences - there are many lessons to be learned!
Great features for better learning
There are many smart features that work across all our simulations.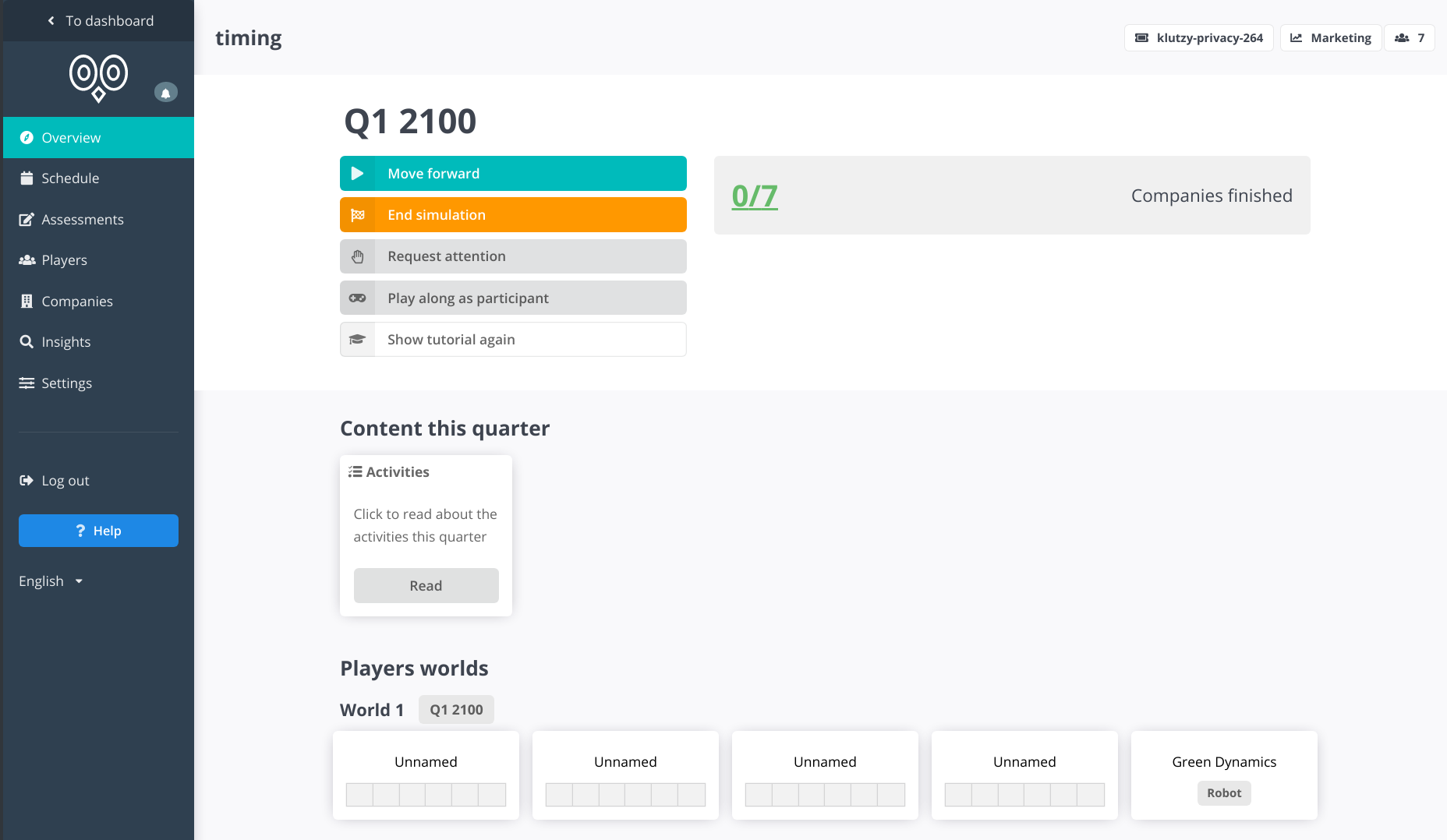 Complete control with the instructor user
You have complete control and insight through your instructor user.
See how your students are performing on the high score list, assess exercises, see who's struggling, freeze your students screens to get their attention, and much more.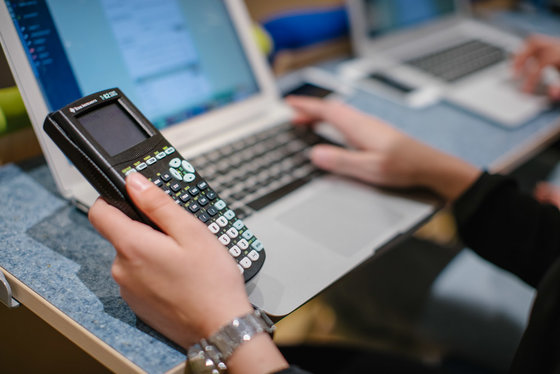 Focus on learning goals with content
Meet the learning goals that matter in your course by adding exercises, cases, market events and other content from our library. For instance, you can introduce taxes or change market demand.
You can also make and add your own exercises! Our assessment tool gives you an instant overview of how each student and the class as a whole has performed.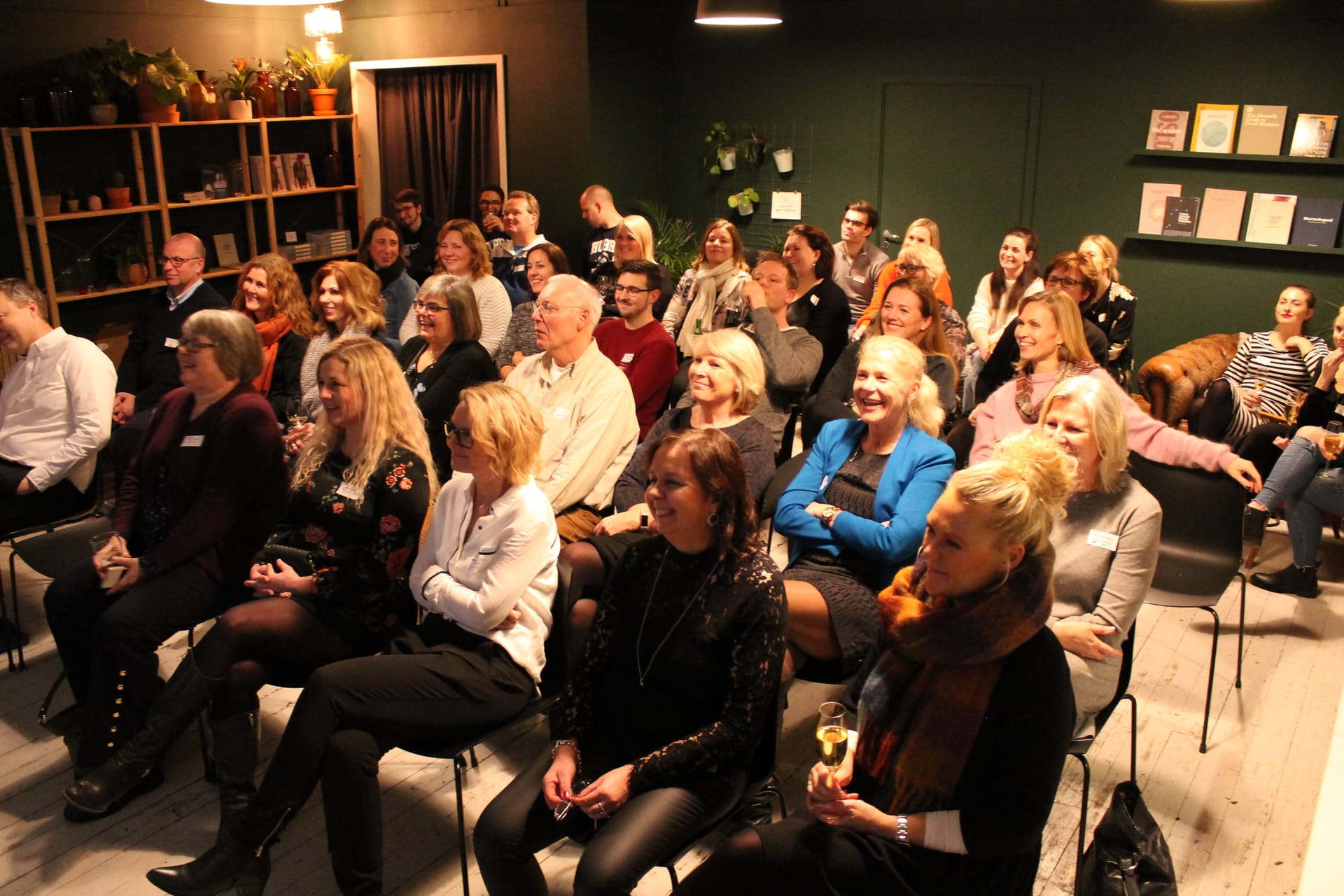 Support and training - we've got your back
Adding new elements to a course can feel risky, but it should never feel risky to use our business simulations. If you're new to Hubro, our online training module has you primed and ready in just a few hours.
We help you plan and set up a simulation that's tailored for your course. If you need help, we're always available by phone, chat and email.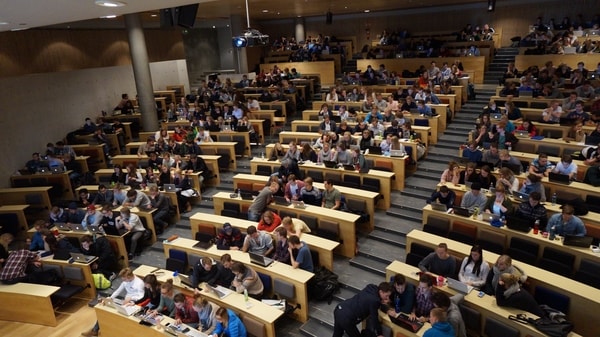 Configure to any course
One size never fits all, which is why we offer many configuration options when you set up a simulation. If you want your students to work with the simulation on their own, turn on single player mode.
If you want the simulation to progress at specific times, add an automatic schedule. If you have a specific need, we're happy to help you find the right configurations for your course.
Let's find the perfect simulation for your course
Contact us
Our Online Business Simulations
Choose one of our business simulation games, and set it up to fit your course's schedule and learning goals.
Business

Simulation

Run a production company in a group, in direct competition with other students. Manage production, investments, pricing and financing of a virtual company to get hands on experience.
Learning goals
Decision making

Product calculations

Accounting and budgeting

Investments

Much more
See Business
Marketing

Simulation

Analyze the market segments, develop your marketing mix and create a product that fits customer needs. Compete directly with other companies to grab the attention of the customers.
Learning goals
Segmentation

Marketing mix

Market strategy

Market analysis

Much more
See Marketing
Finance

Simulation

Find the best way to finance company investments, make impactful, long term decisions and develp the most valuable company while creating value for your shareholders.
Learning goals
Investments

Valuations

Financing

Capital structure

Much more
See Finance
Strategic Marketing

Simulation

Develop your own restaurant brands, and launch them into the market according to your strategy. Choose where and how to promote your brands to appeal most effectively to your target segments.
Learning goals
Strategic thinking

Customer satisfaction

Digital marketing

Brand management

Much more
See Strategic Marketing
New!
Sustainable Business

Simulation

The Hubro Sustainable Business simulation will give your learners an engaging learning experience that shows how sustainability intersects with financials, strategy and operations.
Learning goals
Strategic thinking

Environmental sustainability

Social sustainability

Financial sustainability

Much more
See Sustainable Business
Bespoke simulations
We create tailor-made simulations that fit your exact needs in addition to our standard products. Get in touch with us and we can discuss your simulation needs.
Contact us