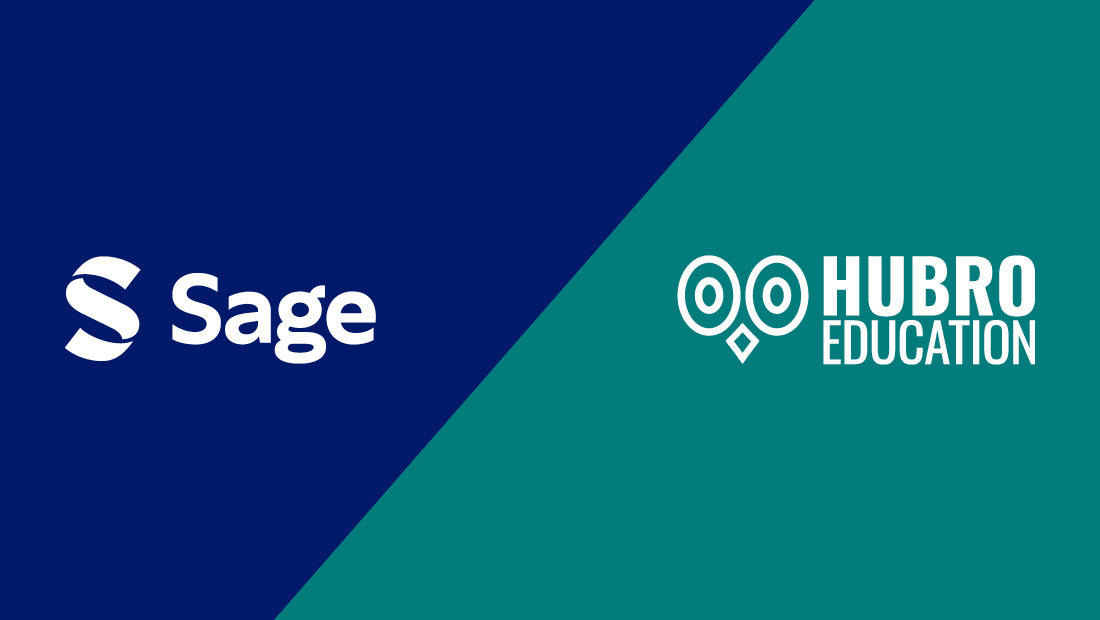 Press release: Sage Publications acquires Hubro Education
LOS ANGELES, CA (June 20th, 2023) — Sage has acquired Hubro Education, a leading developer of business simulations for academic institutions, corporations, and individual skill development.
Hubro Education combine expertise in game development, learning science and business studies to develop award-winning business simulations. Their platform is scalable, flexible and user-friendly, and lets educators give their students relevant, engaging and memorable learning experiences.
"We are thrilled to welcome Hubro Education to Sage," said Kiren Shoman, Sage senior vice president. "Our guaranteed independence allows us to freely explore new and different ways to support student success and expand our portfolio of innovative business education resources. The Hubro team brings a high level of expertise in developing engaging learning experiences and we look forward to working together to bring their simulations to an even wider global audience."
Hubro began as an in-house project at the Norwegian University of Science and Technology (NTNU) in 2013, before quickly spinning out as a company. The company offers a suite of online business simulations for courses in marketing, finance, accounting, business, sustainability and more. Hubro Education's product development, sales, and marketing will continue to operate under its existing management from its offices in Oslo, Norway.
"The acquisition by Sage aligns perfectly with our mission to make virtual business experience available to anyone," said Hubro Education Co-Founder and CEO Emil Oliver. "Sage has earned a reputation for providing educational resources focused on skills, real-world application, and societal impact. We are delighted to join Sage as we continue to grow our offerings globally."
The acquisition supports Sage's ongoing strategy of growing via acquisition, in strategically aligned areas and where there is long-term opportunity. "Incorporating business simulations into our portfolio of learning resources is key to accelerating the growth of our business suite and further strengthening our overall performance across business and management," said Shoman.
About Sage
Sage is a global academic publisher of books, journals, and library resources with a growing range of technologies to enable discovery, access, and engagement. Believing that research and education are critical in shaping society, 24-year-old Sara Miller McCune founded Sage in 1965. Today, we are controlled by a group of trustees charged with maintaining our independence and mission indefinitely.
Our guaranteed independence means we're free to:
Do more – supporting an equitable academic future, furthering disciplines that drive social change, and helping social and behavioral science make an impact
Work together – building lasting relationships, championing diverse perspectives, and co-creating resources to transform teaching and learning
Think long-term – experimenting, taking risks, and investing in new ideas
Explore more of our blog for business education, educational business simulations and remote teaching methods.
Back to the blog