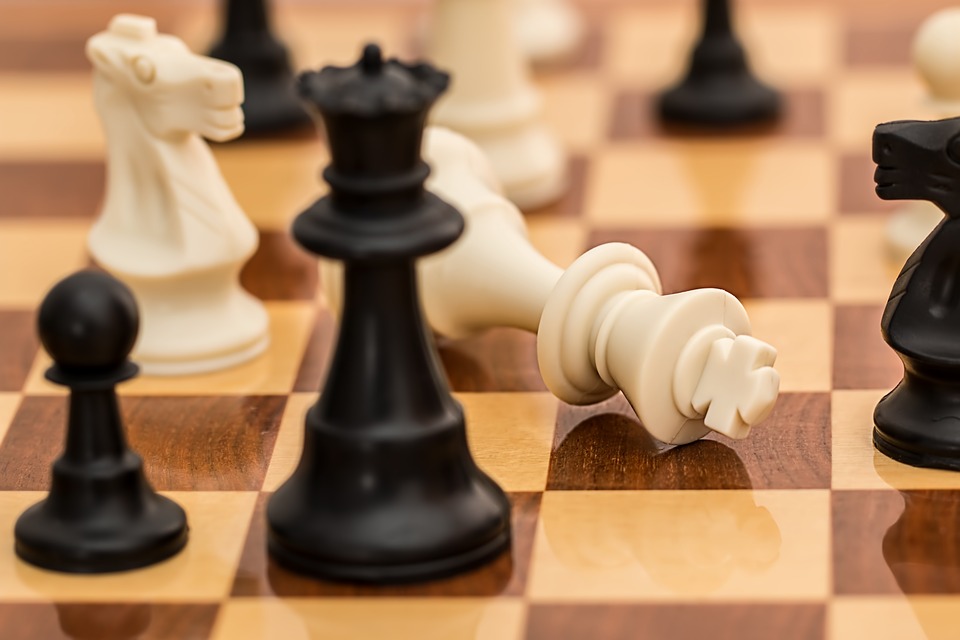 Opplegg: situasjonsanalyse og markedsinformasjon
Situasjonsanalyse og konkurrentanalyse er sentrale tema i både Markedsføring og Ledelse 1 og 2.
Nå har vi laget et knakende godt opplegg sammen med Mailand Videregående Skole som viser hvordan du kan gi elevene erfaring med disse temaene!
Opplegget har to unike fordeler som er krevende å dekke med andre læringsaktiviteter:
For det første gir det elevene eierskap til oppgaven, fordi situasjonen elevene skal analyserer er deres egen. Gjør gode analyser kan de ta gode beslutninger og få fortrinn videre i konkurransen.
Den andre fordelen er at analysene går fra å være et stillbilde til å bli et dynamisk verktøy. Stillbilder er tross alt bare nøyaktige i det de blir tatt. I Hubro kan elevene gjennomføre flere situasjons- og konkurrentanalyser gjennom simuleringen; de ser hvordan situasjonen endrer seg gjennom simuleringen; de kan forsøke å spå utviklingen og se om de fikk rett.
Prøv opplegget selv! Last ned veilederen til opplegget ved å trykke her:
Explore more of our blog for business education, educational business simulations and remote teaching methods.
Back to the blog