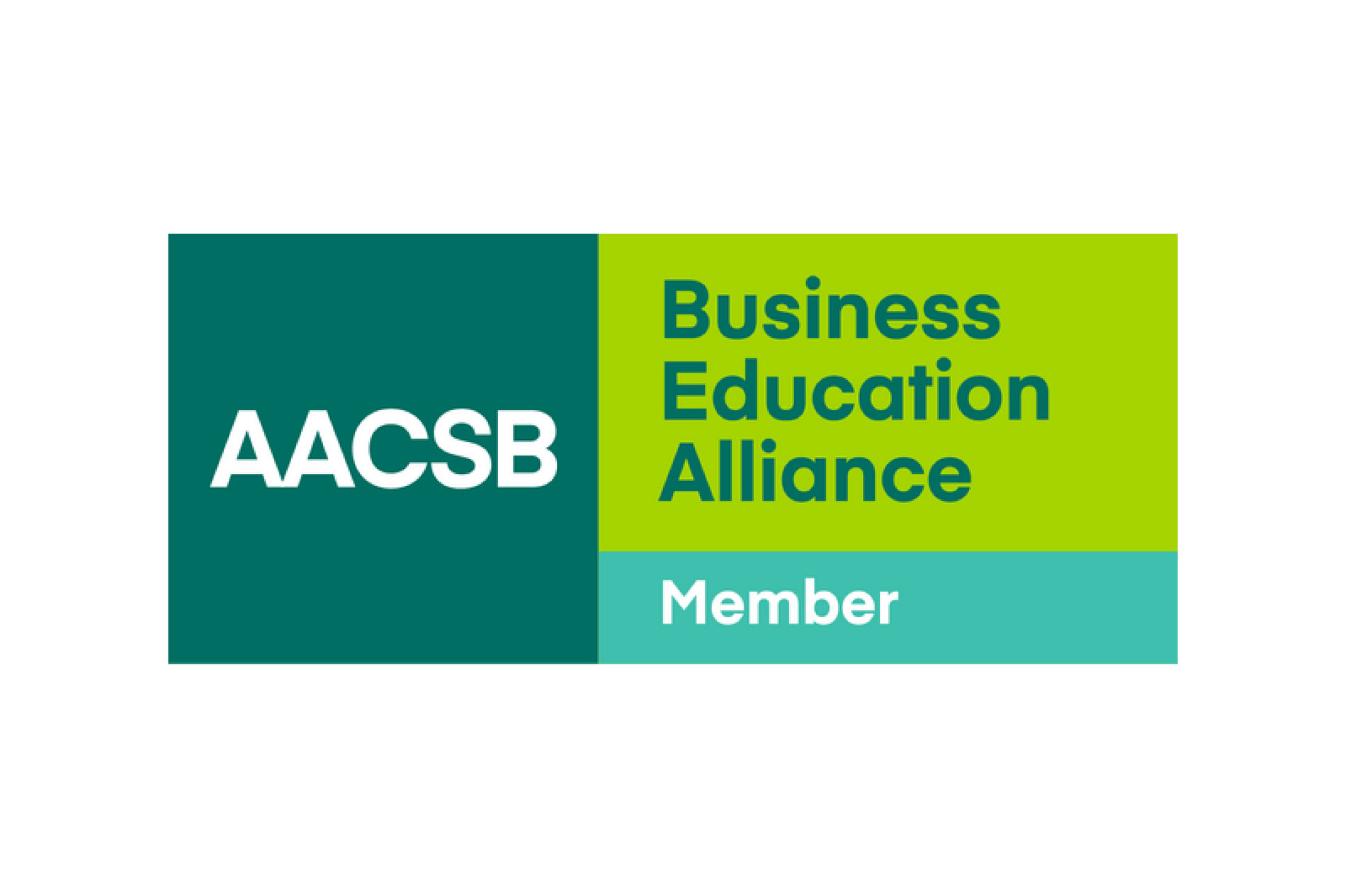 Hubro Education joins AACSB
Hubro Education is proud to announce we have joined AACSB as a business member. AACSB is the world's largest business education alliance, connecting educators, learners, and businesses. Our business simulations join a global network of business educators, professionals and institutions united in the mission to improve the quality of business education around the world.
AACSB Accreditation is synonymous with the highest standards in business education. We are proud to have this accreditation which again cements how beneficial Hubro simulation games are to business education.
About our partnership
In joining AACSB, we are not only accredited as a valuable and trusted business education provider. We will connect and work with even more educators across the globe who are passionate about accelerating innovation in business education.
AACSB is a dedicated network of professionals and institutions with similar goals and beliefs as Hubro. Helping us bring our business simulation games to many more students and shape the future of innovative business education.
Core values
AACSB's mission is to foster engagement, accelerate innovation, and amplify impact in business education. Their mission and core values mirror what we believe and aim for at Hubro Education. Explore their values below and understand why we and AACSB have a lot in common.
Definition
AACSB is a global association of leaders in education and business, dedicated to supporting and advancing quality business education worldwide.
Collective Strength
Bringing together leaders in academia and industry to share knowledge and best practices that accelerate innovation. Inspiring members with new ways of thinking that result in richer educational experiences.
Quality Assurance
For over a century, AACSB Accreditation has been synonymous with the highest standards in business education. Commitment to providing students with first-rate, future-focused business education.
Higher Purpose
Quality business education is critical to developing the next generation of leaders. Supporting institutions, individuals and ideas that will shape the future of business education, the future success of business, and the future prosperity of our world.
Conferences
We are looking forward to the upcoming three AACSB conferences we will be presenting at in October and November. We will be sharing best practices for how business simulations can improve learning outcomes in online courses. Read more about each of the AACSB conferences we'll attend below
There's still time to sign up to attend these conferences so maybe see you there!
A member of AACSB?
If you're a member of AACSB, look out for our business simulation related discussions and posts on the AACSB Exchange. We'll be posting regularly about our
Webinars

Game night events

Product launches

Conference sessions

Great use-cases from across the world
We're excited to connect with you!
Explore more of our blog for business education, educational business simulations and remote teaching methods.
Back to the blog