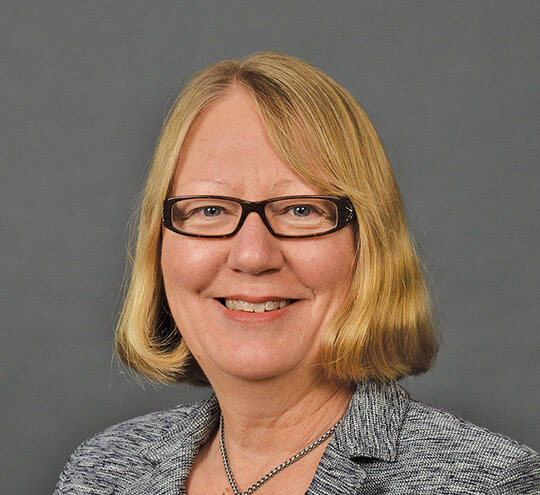 Giving students real-world challenges in Hubro's finance simulation
Professor of finance and commercial law at Western Michigan University Dr. Judy Swisher uses the Hubro Finance simulation in her undergraduate Business Finance course. The simulation allows her students to really participate in their learning and contribute to an engaging learning environment. Read about how Hubro's finance simulation helps prepare her students for the real business world.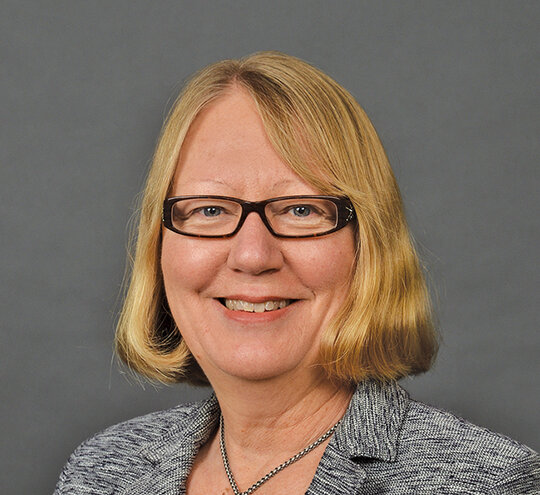 About Dr. Judy Swisher of Western Michigan University
Dr. Judy Swisher is a professor of finance and commercial law at Western Michigan University's Haworth College of Business.
Judy joined the WMU faculty in 2002 after positions at Florida Atlantic University and Pennsylvania State University. Dr. Swisher has been using the Hubro Finance simulation along with fellow WMU professors Dr. David Burnie and Jamie Weathers.
Using the finance simulation in the mandatory undergraduate business finance course gives students an engaging introduction to their first course in finance. Dr. Swisher shared with us how she uses the finance simulation, and why she believes it gives her students the greatest learning outcomes.

Hubro Finance simulation in the business finance course
We are using the Hubro finance simulation in our junior level business finance course that is required for all BBA students.
The purpose of the undergraduate business finance course is to introduce students to understanding the financial management function of the business enterprise. Students are learning about capital structure, cost of capital and capital raising amongst other key financial concepts.
The focus of the course is a great match with the Hubro Finance simulation. In the finance simulation students work with capital structuring, dividend strategy, valuation, investments and other key concepts that are covered in Dr. Swisher's course.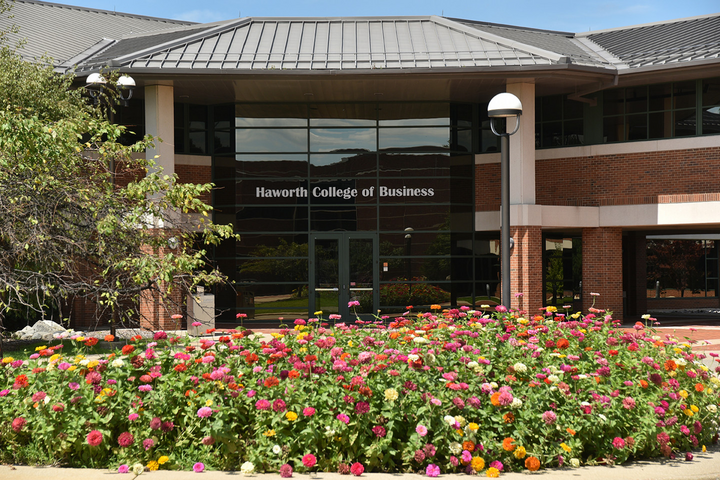 Creating an engaging learning environment with Hubro Finance simulation
Applying the concepts that are being taught in class is one of the most valuable exercises students can do. Dr. Swisher wanted to encourage this active learning environment, and believed using a business simulation would be a great tool to do so.
Research shows that active learning leads to better learning outcomes. Business simulations are a practical way to implement active learning in the classroom. Plus students enjoy using business simulations.
Creating an engaging learning environment using a business simulation also motivates students to apply themselves even further. Dr. Swisher was pleased to hear feedback from her students that they find the finance simulation a better and more enjoyable learning experience.
Busines simulations engage students in the learning process and lead to better learning outcomes. My students tell me they find the finance simulation much more interesting than traditional learning approaches.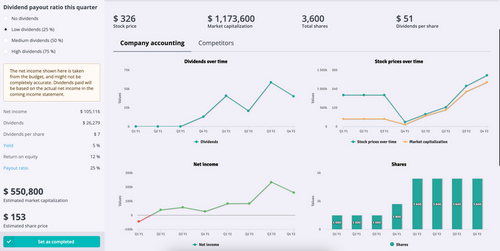 Allowing students to continuously apply theory
As most professors choose to do, Dr. Swisher ran the finance simulation across the semester. This allows students to apply the theory as they learn it. Letting students see their improvement throughout the semester can help keep the students motivated and engaged.
I spread the experience over most of the semester, requiring students to complete one fiscal quarter of the finance simulation per week. Ideally, I would like to have students complete 3 fiscal years of the simulation. Students were required to answer some basic questions in the finance simulation.
Dr. Swisher set the finance simulation as out of class work, where students were expected to meet deadlines in the finance simulation to be ready for the next class.
I initially showed my students in class how to get started in the finance simulation, then expected them to use the simulation outside of the classroom.
Want to test Hubro Finance for free?
Giving finance students a big picture understanding of business
Dr. Swisher gave feedback on the finance simulation that we hear from many educators. She saw that the students were understanding the decisions they were making. As they played through the finance simulation, they could see the effects their financial decisions were having on the success of their company.
Hubro helps students understand the decisions that businesses must make, and allows them to see the results of those decisions. Learning through business simulations is more interesting for students because they are actively involved.

As a result, they gain a better understanding of business operations and the environment in which businesses operate.
Students getting a big-picture understanding of business and not just finance is one of the great advantages of the Hubro Finance simulation. By also making decisions in areas such as operations and production they can take a lot of learnings into their other courses and of course future careers. The students feedback on the finance simulation also reflected this.
They said it helped them understand the choices that businesses must make.

The Hubro Finance simulation is easy to set up
Hubro Finance simulation is the first finance simulation Dr. Swisher has used in her teaching. With an easy set up and the ability to use the same template each time, Dr. Swisher continues to use it each semester.
I spent almost no time creating the finance simulation. A Hubro representative set it up for me, after asking me about my preferences. I made a small change or two during the semester.
It's always encouraging to have professors recommend Hubro's business simulations. After seeing the benefits of the finance simulation, especially for undergraduate finance students, Dr. Swisher recommends fellow professors to give it a go.
The Hubro Finance simulation offers a great opportunity for undergraduate students to get hands-on experience in the decisions that businesses must make.

I highly recommend it.
Give your students the same engaging learning experience
Take Judy's word for the Hubro Finance simulation, and give your students the same engaging learning experience. Get in touch today to see how easily you can implement Hubro's simulations into your teaching.
Explore more of our blog for business education, educational business simulations and remote teaching methods.
Back to the blog