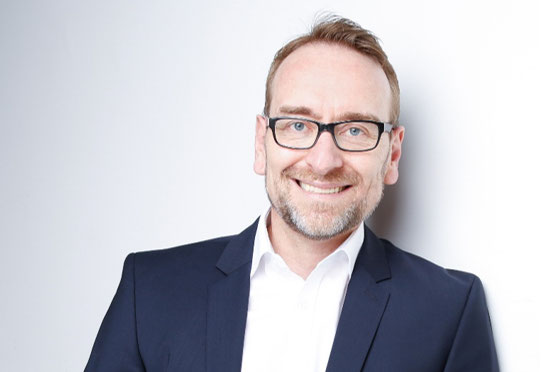 Hubro Education startet im DACH-Markt
Hubro Education hat sich zum Ziel gesetzt, der weltweit führende Anbieter von Business Planspielen zu werden. Auf dem deutschsprachigen Markt waren wir bisher nicht vertreten, aber wir freuen uns ankündigen zu können, dass sich das nun ändern wird.
Mit Frank Großklaus haben wir den idealen Partner für die weitere Erschließung des DACH-Marktes gefunden. Frank hat selbst mehr als 20 Jahre Erfahrung in der Entwicklung und Vermarktung von digitalen Produkten und gibt dieses Wissen zwischenzeitlich als Trainer und Coach weiter.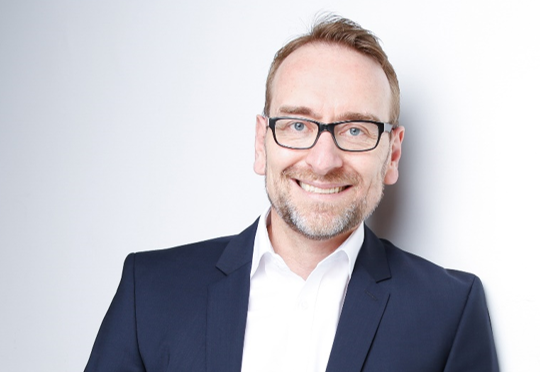 Nach Prüfung der auf dem Markt verfügbaren Business-Simulationen hat sich Frank aufgrund unserer Benutzerfreundlichkeit, Flexibilität und Skalierbarkeit für Hubro entschieden:
Ich habe mir den Markt für Online-Business Planspiele genau angesehen. Es gibt Produkte, die die Marktmechanismen sehr realistisch simulieren, aber in der Handhabung am Ende der 90er-Jahre stehen geblieben und sehr teuer sind.

Wenn ich für meinen Unterricht die Wahl habe zwischen einem Tool, das aussieht wie Windows 95 und einer bezahlbaren App mit einer Usability und Gamification-Elementen, die auch die Generation Z anspricht, dann ist mir ganz klar, wofür ich mich entscheide.

Deswegen glaube ich auch, dass die Hubro-Produkte großen Erfolg im DACH-Markt haben werden.
Frank Großklaus ist Trainer und Coach für digitale Produktentwicklung und digitales Marketing mit über 20 Jahren Erfahrung. Er war u.a. als CMO und Geschäftsführer für das ProSiebenSat1-Vergleichsportal preis24.de verantwortlich und hat namhafte Unternehmen wie die Scout24-Gruppe, penny, Vaillant und E-Plus Mobilfunk sowie die Freie Universität Berlin zu diesen Themen beraten.
Wir freuen uns auf die Zusammenarbeit mit Frank Großklaus und darauf, in den kommenden Jahren noch mehr Studenten im DACH-Markt tolle Lernerfahrungen zu bieten.
Nehmen Sie noch heute Kontakt mit unserem DACH-Partner auf
Frank Großklaus
+49 30 76906570
Explore more of our blog for business education, educational business simulations and remote teaching methods.
Back to the blog