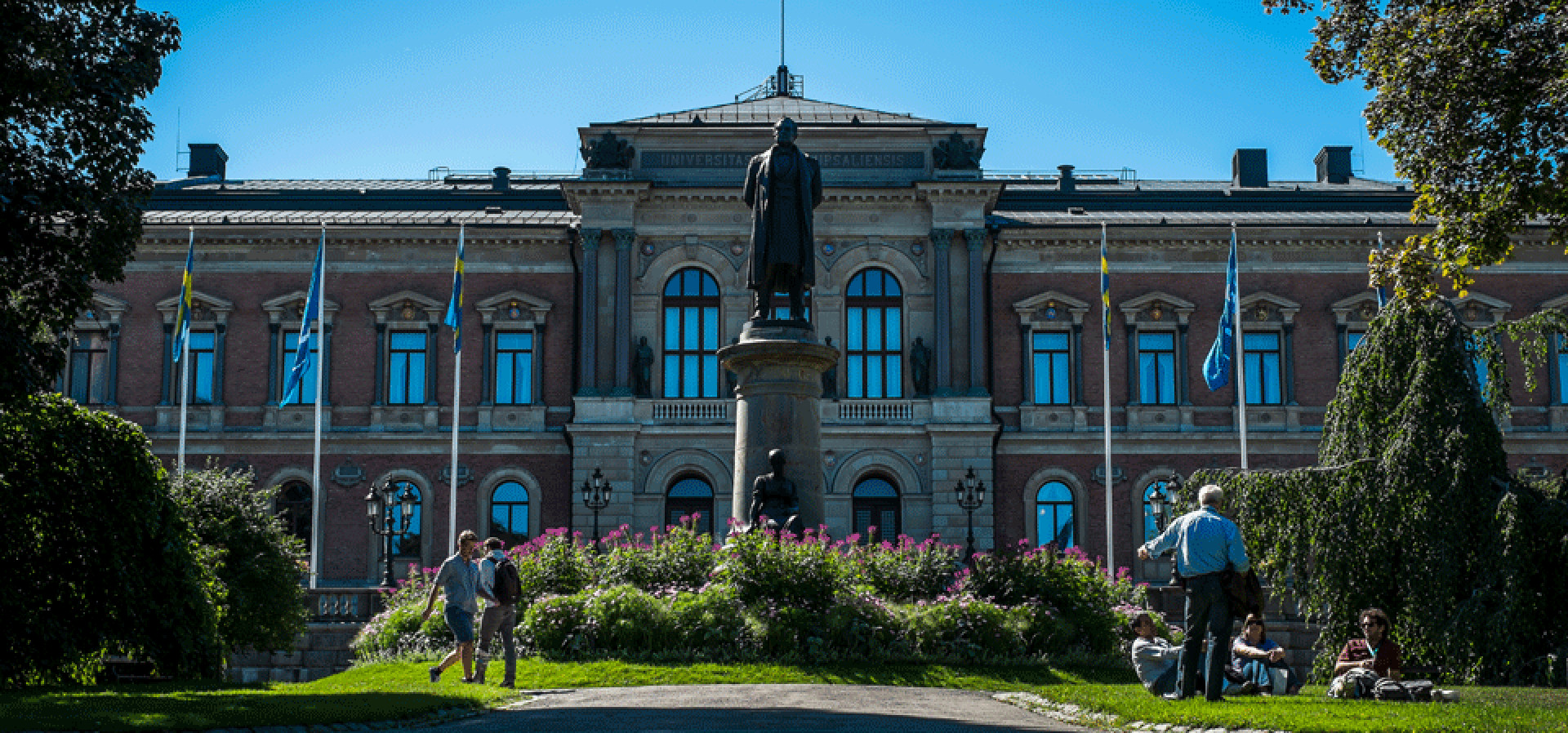 Company-based courses: from a company case to theory
The industrial management course at Uppsala University is the engineering students' first meeting with business management.
Lecturer Håkan Kullvén has taken a novel approach to the course; he introduces every topic by demonstrating how tool manufacturer Atlas Copco works with that topic. They start with looking at the case company's practice, and then moves on to theory.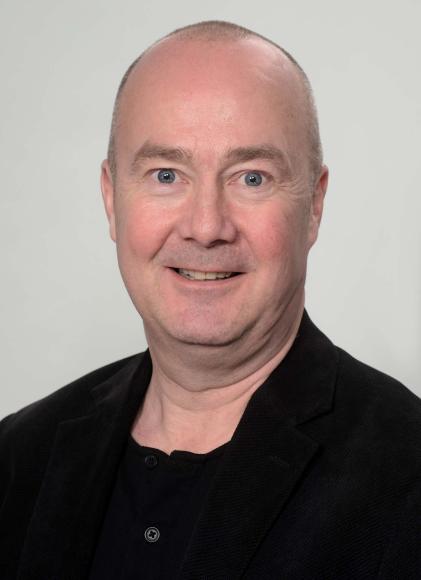 Why have you taken this approach to teaching?
- It is easier to learn from the particular to the general than the opposite, and teaching then becomes focused on real-life models and tools. It is also a good way to enhance how everything is connected in a company.
Kullvén teaches the course three times a year for engineering students in Swedish and, for international students, English.
A technology driven course
They use Kullvéns own textbook Management of an industrial company, published by Studentlitteratur, as the foundation of his course. When he introduces a new topic in the course, he always starts out with the company.
Atlas Copco gave you insight into their business?
- Yes, they were very helpful!
Beside the textbook, there's nothing traditional about how Håkan's course is taught.
To make the company-based design work, Kullvén applies a number of teaching technologies. Students view video lectures before they get together in class; the classroom is used for problem solving and discussion; Socrative is used to test the students' understanding during classes.
- I don't think a company-centered course design would be possible without this kind of setup. It frees up time to make links between the case company and the theory.
The assessment is also case-based:
- Beside the main case, each student follows their own unique company throughout the course. They have to answer questions about their case company for each topic that we go through in the course, says Kullvén.
The hand-ins are an important part of the course, and Kullvén believes in giving his students multiple chances to repair mistakes after a fail, to get a pass:
- Repition is the mother of understanding. The more the students work with a hand-in, the more they learn. Sometimes students must hand in an assignment as much as five times, ten times or more before I let them pass. I think they learn a lot from it, says Kullvén.
Doesn't this kind of assessment take a lot of time for you as a lecturer?
- Nope, I don't think it takes more time than a "regular" course setup.
Is a company-based course setup for you?
What do your students think about this setup?
- They are positive, they like to have more practical examples. Some topics are more difficult to understand, of course, but this difficulty is necessary to create double-loop learning, says Kullvén.
Double-loop learning refers to making the students critical to the application and transferability of a model or concept.
What would you say to an educator that is thinking about copying your setup, and what should they do to succeed with the method?
- Do it! Try to focus on only one company or just a few, so that the students can see the connection between the different topics throughout the course. It's more fun for you as a teacher as well, you get to dive deep into your case company.
We thank Håkan for giving this interview. If you want to reach him, you can find his information here.
Explore more of our blog for business education, educational business simulations and remote teaching methods.
Back to the blog