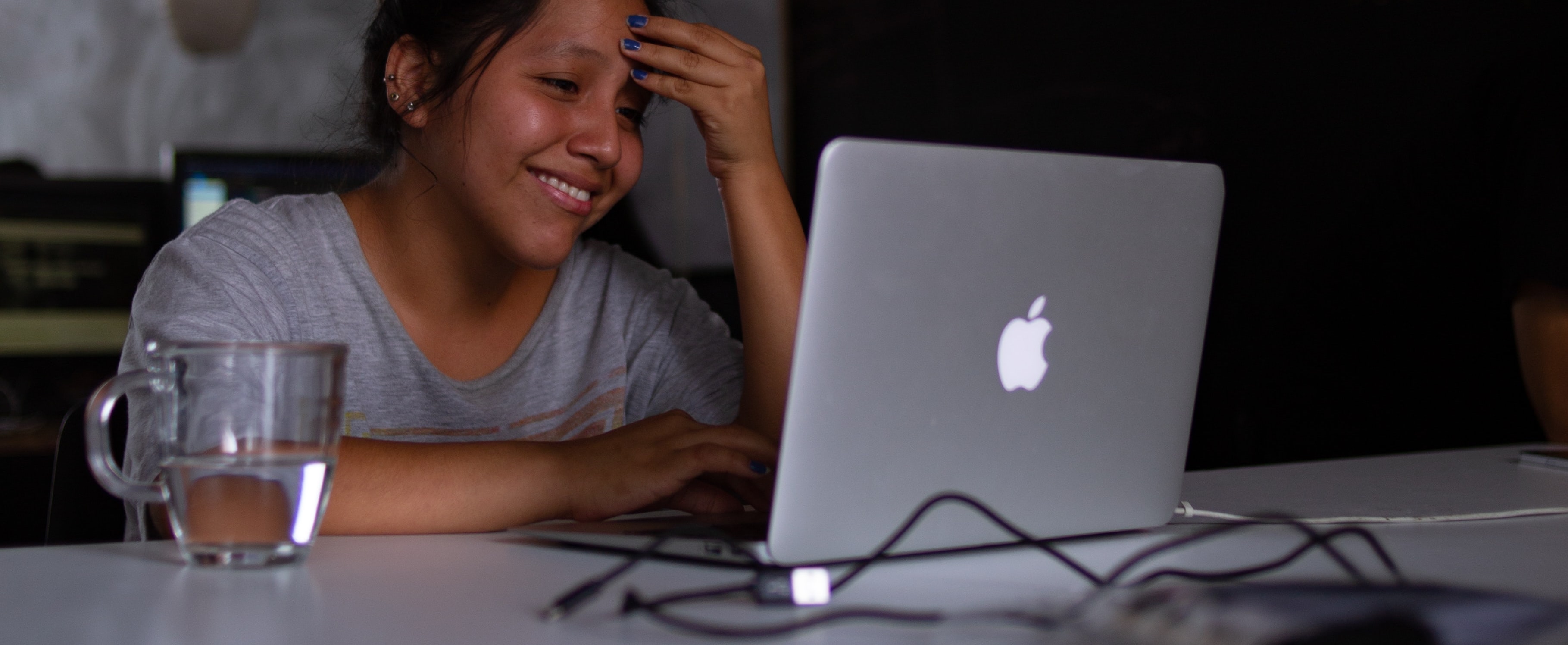 Hubro Education offers free trials for all schools affected by the coronavirus outbreak
The outbreak of COVID-19 (coronavirus) has caused many educational institutions to close temporarily and rely on distance learning.
The distance learning situation is challenging and makes it harder to engage and interact with students. In this difficult time, we want to make it even easier for educators everywhere to offer quality distance learning. Hubro Education's simulations can be a wonderful and effective addition to distance learning. We therefore offer free trial simulations to all schools affected by the virus outbreak.
How can you use Hubro's simulations without getting together?
Our simulation games are ideal for distance learning. You can either let your students play individually at their own pace, or make it a team exercise, where students discuss and collaborate over video conference.
You can use this free trial to either play a simple straight forward simulation, or make it a quite comprehensive exercise. Here are three suggestions for setups that you can use:
1. Keep it simple: You can strip the simulation down to it's simplest form, and just let your students take control of a company for 2-3 years. Afterwards, have them reflect and discuss what choices they made, what analysis they based their choices on, and what they could have done differently. This is a great way to make them curious and show the relevance of the syllabus. This setup works well for both Hubro Business and Hubro Marketing.
2. Market planning: In Hubro Marketing, have your students analyse the market and make a plan for the next 4-6 quarters of the simulation. The teacher can take the role as the "chairman", and have the students present their plan for you in a video meeting. Then let them play out their plan, and then have them reflect on how it worked out. This is a great exercise that includes topics like strategy, market planning and the marketing mix.
3. Budgeting exercise: In Hubro Business, have your students make a plan for each quarter, and have them manually fill out their budgets. The next quarter, have them look at the deviation between their budget and their accounting. What did they get right and wrong? This exercise will quickly make them comfortable with financial statements, budgets and how they are linked to the decisions and activites of their company. Read more about how our users apply this setup here.
Get started today!
To get your free trial simulation, you'll just need a 45 minute kick-off video meeting with one of our associates. They'll set up your account, give you basic training, and help you plan the details of your trial game.
Reach out in our contact form to book a meeting and get started!
Explore more of our blog for business education, educational business simulations and remote teaching methods.
Back to the blog