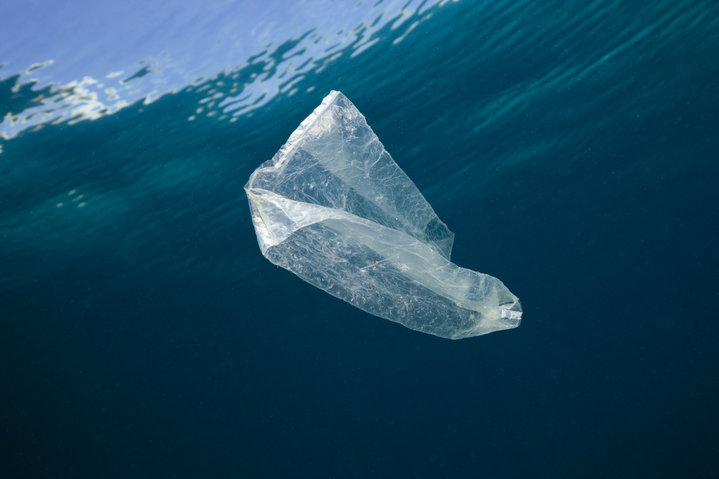 Er klesprodusentene miljøhelter eller kyniske kapitalister?
Havet er fullt av plastikk. Det har enorme konsekvenser for livet i havet, og for alt og alle som lever av havet.
Men der noen ser problemer ser andre muligheter. I fjor produserte Adidas en million par med sko laget av resirkulert plast fra havet. For bare tre uker siden fulgte Gant etter ved å lanserte Gant Beacons Project, hvor de skal lage skjorter av havplast samlet inn fra middelhavet.
Umiddelbart tenker vi «for et fantastisk initiativ! Hvem vil vel ikke ha mindre plast i havet?»
Samtidig er dette kampanjer der kyniske markedsførere kan utnytte forbrukernes ønske om å gjøre noe godt for miljøet.
Er kampanjene hel ved og gjør en betydelig innsats mot havplast, eller er det en kynisk kapitalisme?
Vi mener dette er et supert case å ta opp for å belyse tema som bærekraft, samfunnsansvar og innovasjon. Vi har samlet noen av våre tanker og analyser i case, som dere kan trekke inn i undervisningen.
Dette er relevant for kompetansemål i Økonomi og ledelse, Markedsføring og ledelse, Entreprenørskap og bedriftsutvikling, og i markedsføringsfagene på Service og samferdsel.
Explore more of our blog for business education, educational business simulations and remote teaching methods.
Back to the blog