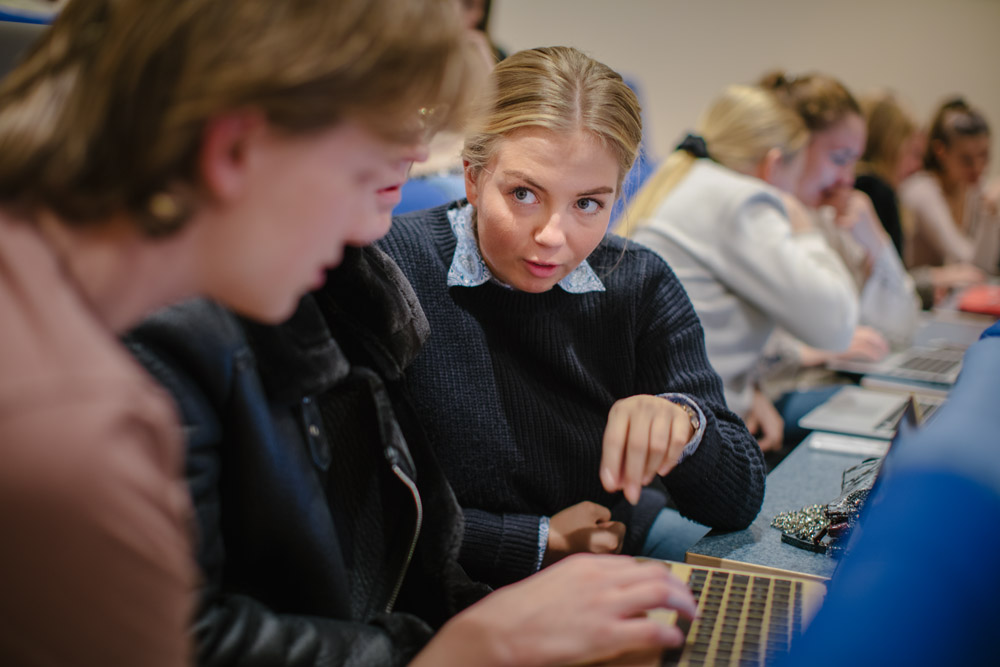 Case: skal gründerne satse på ideen sin?
Hubro Education elsker case-undervisning. Derfor har vi nå laget et sett case som du kan bruke i din undervisning, helt gratis!
Hva lærer elevene om i Muligheten: er forretningsideen liv laga?
I dette caset må elevene ta rollen som en gruppe studenter som vurderer om de skal satse på en ny forretningsidé. Caset er en øvelse i å ta vanskelige beslutninger ("skal vi satse på forretningsideen?") basert på begrenset og kompleks informasjon.
Hvilke fag passer caset til?
Caset berører mange kompetansemål i både entreprenørskaps- og markedsføringsfagene. Siden caset handler om startfasen til et oppstartsselskap er caset godt egnet som en introduksjon til temaer som markedsanalyse og vurdering av forretningsideer. Faglig tunge tema som finansiering og forretningsmodellering er utelatt slik at elever med lite faglig bakgrunnkunnskap skal kunne løse caset.
Har du tilbakemeldinger på caset?
Da hører vi gjerne fra deg! Send gjerne tilbakemeldinger på innhold og struktur, forslag til forbedring eller forslag til tema på nye case. Kontakt oss her.
Explore more of our blog for business education, educational business simulations and remote teaching methods.
Back to the blog