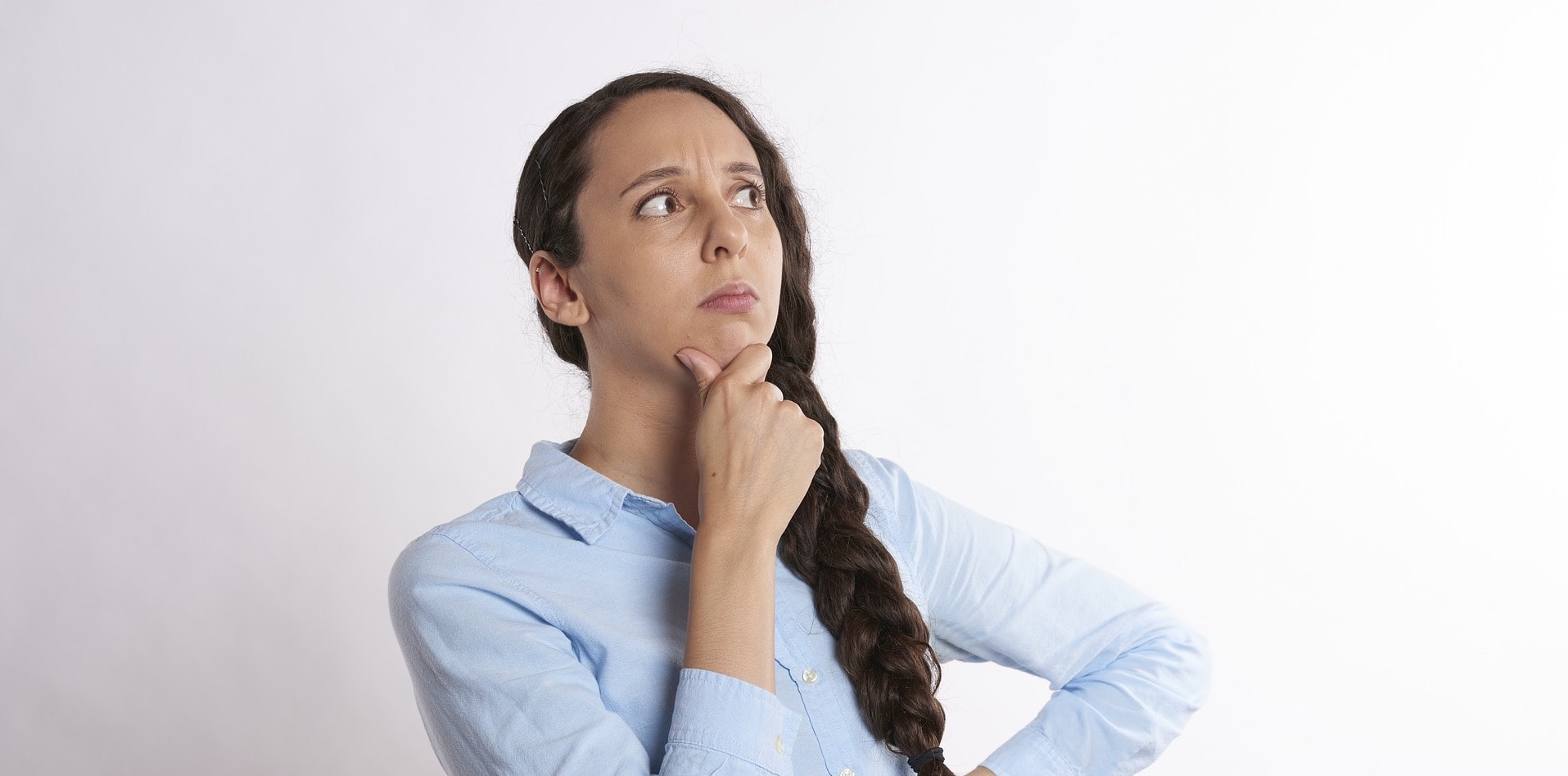 Case: hva skal den nye tjenesten koste?
Hubro Education elsker case-undervisning. Derfor har vi nå laget et sett case som du kan bruke i din undervisning, helt gratis!
I dette caset jobber vi med prising. "Hva skal det koste" er alltid et vanskelig spørsmål, men det er aller vanskeligst for et nytt produkt der det ikke finnes lignende produkter å sammenligne seg med.
Her må elevene dine jobbe med å bestemme prismodellen til Hubro Education. Caset har to deler: i del 1 får de presentert hvordan Hubro-teamet gikk frem for å sette opp sin første prismodell. Elevenes oppgave er å være kritiske til hvordan Hubro-teamet gikk frem. I del 2 får de se hvordan det gikk da vi testet prismodellen i markedet; basert på tilbakemeldingene må de foreslå endringer i prismodellen.
Caset passer ypperlig både for Markedsføring og ledelse, Entreprenørskap og bedriftsutvikling, og i markedsføringsfagene på Service og samferdsel.
Har du tilbakemeldinger om caset?
Da hører vi gjerne fra deg! Send gjerne tilbakemeldinger på innhold og struktur, forslag til forbedring eller forslag til tema på nye case. Kontakt oss her.
For å få tak i caset og følgebrev med veileder til lærer, klikker du bare på knappen nedenfor. Så må du bare legge igjen din epostadresse for å få caset.
God fornøyelse!
Explore more of our blog for business education, educational business simulations and remote teaching methods.
Back to the blog