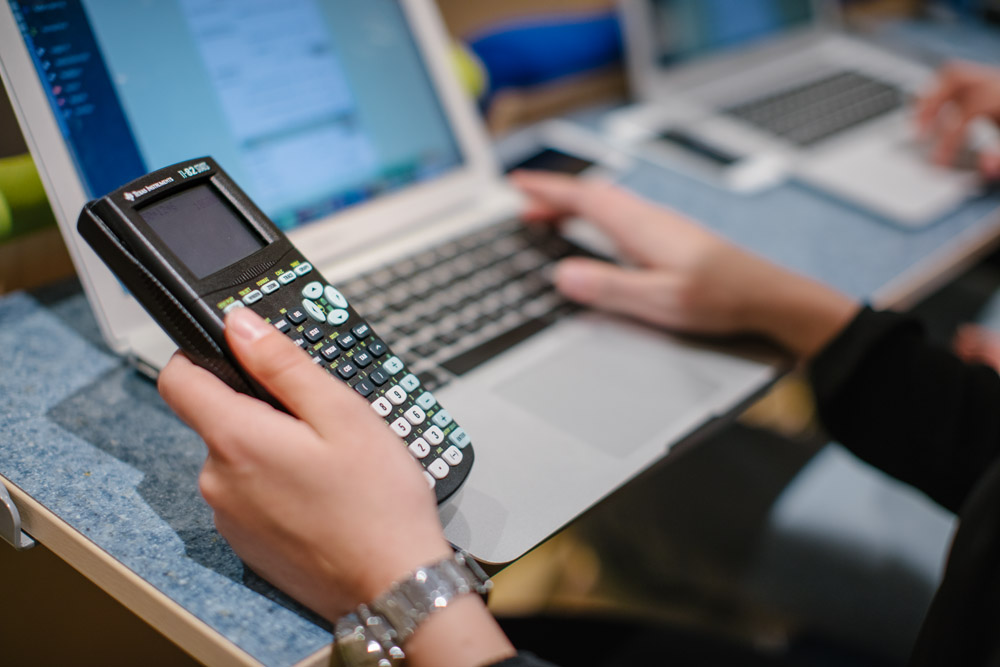 Lær bort budsjett, likviditet og finansiering i Hubro
"Endelig, nå forstår jeg hva likviditet er!" utbrøt en av elevene fra Bjertnes vgs da de for første gang prøvde Hubro Business Simulation.
Det viser hvordan spill ikke bare er for moros skyld - det gjør også abstrakte ting konkret, som hvordan likviditet, budsjett og finansiering henger sammen.
Økonomilærer Fredrik Gjørven ved Mailand vgs har laget et opplegg som viser nøyaktig hvordan disse tre temaene henger sammen i Hubro Business Simulation, og hvordan elevene dine kan jobbe med dem i simulatoren.
Opplegget kan hjelpe elevene med å nå mange ulike kompetansemål i både Næringslivsøkonomi, Entreprenørskap og bedriftsutvikling, og på Service og samferdsel.
Last ned opplegget nå ved å klikke på knappen nedenfor, og fortell oss gjerne hva du synes om opplegget!
Explore more of our blog for business education, educational business simulations and remote teaching methods.
Back to the blog