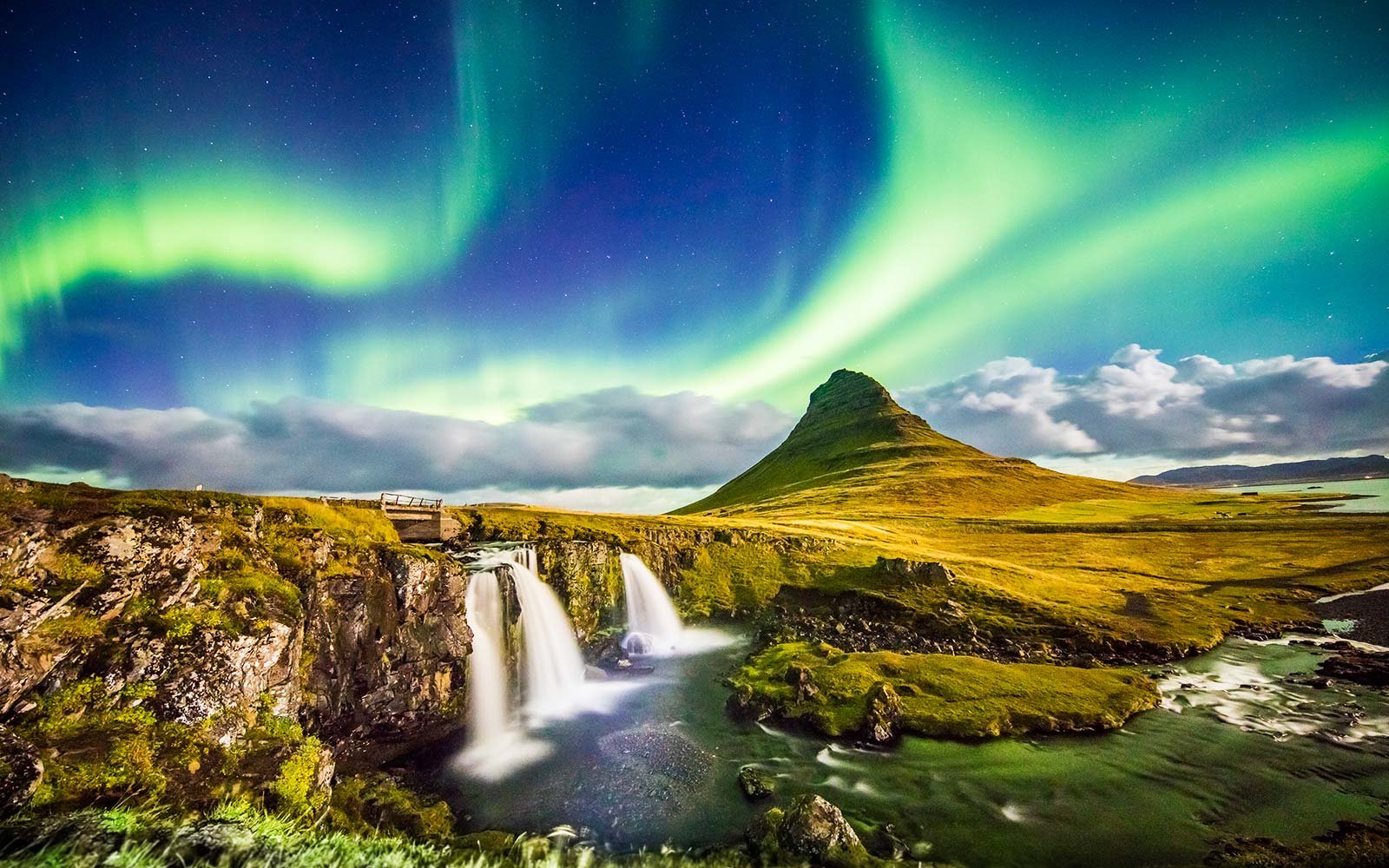 5 highlights for educators from the annual conference of SIEC-ISBE
We kick-started the new academic year in Reykjavik with our friends at SIEC-ISBE, the International Society of Business Education. About 100 educators and scholars from 15 countries got together for this annual event.
The 5 day conference combined academic presentations and workshops with a dive into the Icelandic economy. Here are our favorite parts of the conference.
1. Visit to Iceland Ocean Cluster
Will Reykjavik become for cod what Silicon Valley is for tech?
Did you know that you can get $10 for the meat on a grown cod, but you can get $80 if you process the entire fish?
This is the mission of Icelands Ocean Cluster: to make use of the entire fish. Cod is Icelands #1 natural resource, and comapnies at the Ocean Cluster use every part of the cod for something valuable: cosmetics, medecine, supplements, leather, and much more.
2. Lecture: teaching business processes with toy cars
Professor Otto Krickl teaches business process design at the University of Graz. But not in any traditional way:
He turns his classroom into a horribly inefficient car factory.
The students get orders for (toy) cars, which they have to assemble, pack and ship. The starting point is a badly designed with lots of bottle necks; the students' mission is to redesign the factory so it becomes efficient and profitable.
The setup seemed highly engaging, and showed how principles taught in the classroom are transferrable to a virtual business environment.
Interested in learning more? Reach out to Otto!
3. Company visit to Össur - global market leaders of prosthetics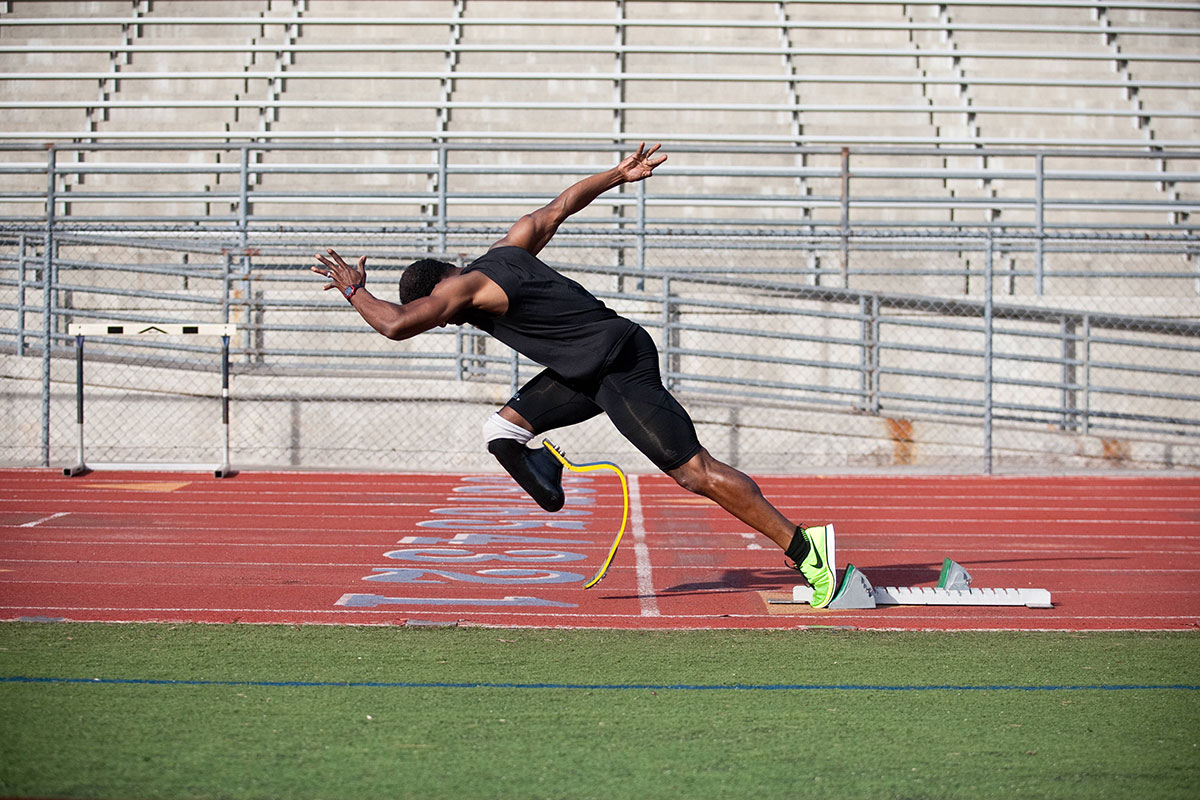 Össur is best known for making the infamous blades that make men without legs the fastest runners in the world.
But really, they are so much more. The small market potential for prosthetics on Iceland forced their founder to think globally from the very beginning. This has driven them to a strategy with an emphasis on innovation.
Today they make advanced robotic prosthetics, and are now moving into a space where the prosthetics are mind-controlled! Technology is wonderful...
4. Fridheimar's arctic tomatos
Fridheimar, or "the world of peace", is a small farm 30 minutes from Reykjavik which has become a tourist sensation.
Their 5000 square meter greenhouses combines automation, sensors, artificial lighting and geothermal heat to produce 1 tonn of tomatos daily. Every year 150.000 people visit them to eat their tomato soup and see how tomatos can be grown in the cold arctic conditions.
The soup was amazing, but stay away from the tomato beer...
5. Company visit to CCP - creators of EVE Online
Every day an intergalactic war is waged between the 500.000 players of EVE Online.
There's no shame in not having heard about this game - it's a niche game for patient players. In the game, you fly through space, mine minerals, trade, upgrade their ships, form alliances and wage wars.
Why did we visit CCP? Because it again showed how the small economy of Iceland breeds global niche companies. Also, they have been voted the most popular employer in Iceland several times.
Should you try EVE Online? It's probably not for you, but if you want to check it out you can watch this trailer which consists entirly of video from players playing the game.
Next years SIEC-ISBE conference will be in Greece - we hope to see you there!
Explore more of our blog for business education, educational business simulations and remote teaching methods.
Back to the blog