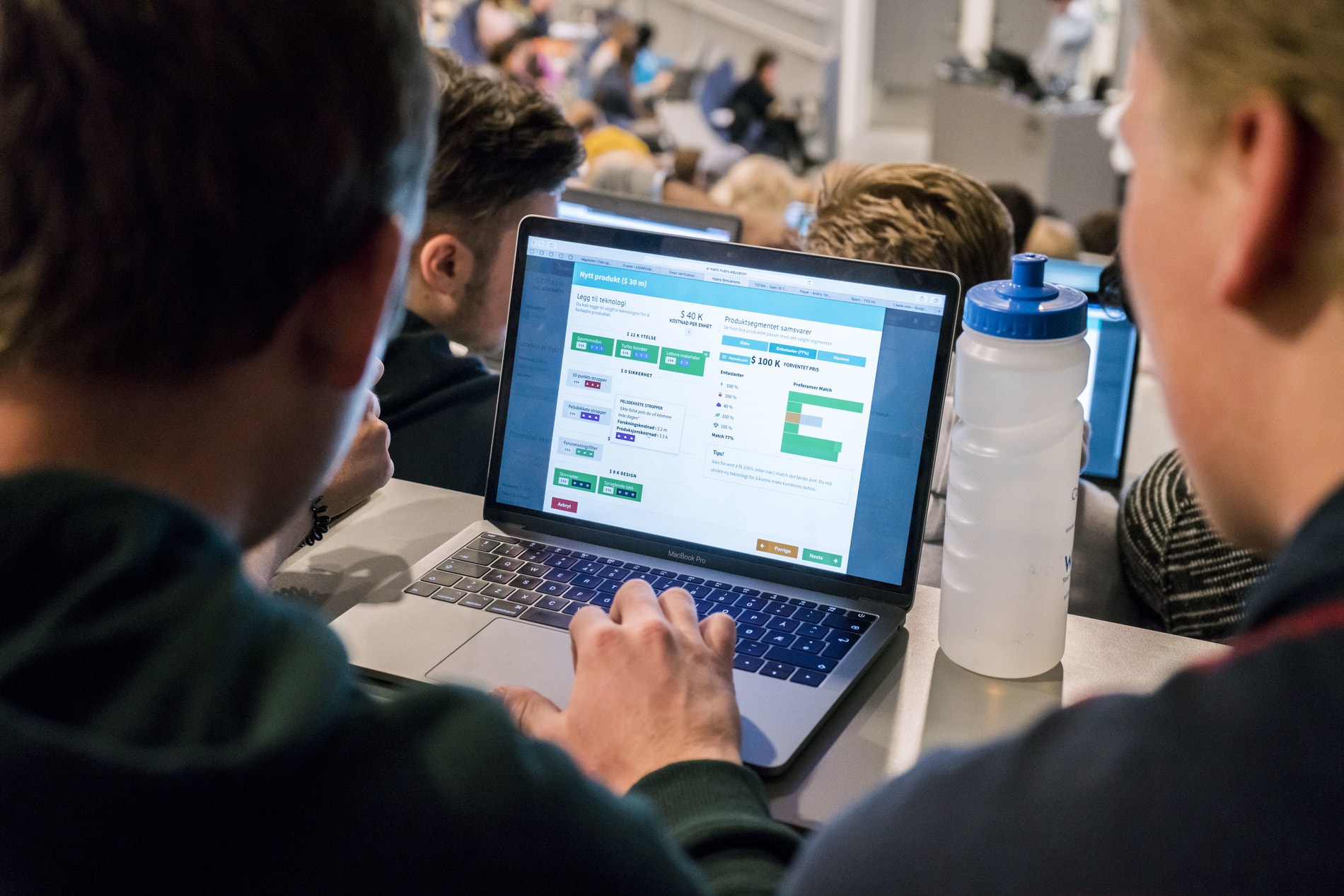 3 reasons we look forward to 2018
First of all: thank you for 2017, whoever you are!
It's been a great year for Hubro Education with tonnes of new users, lots of exciting product development, we've opened our second office (Oslo and Trondheim) and the team has grown strong.
However, 2018 will bring highlights that should excite most business educators: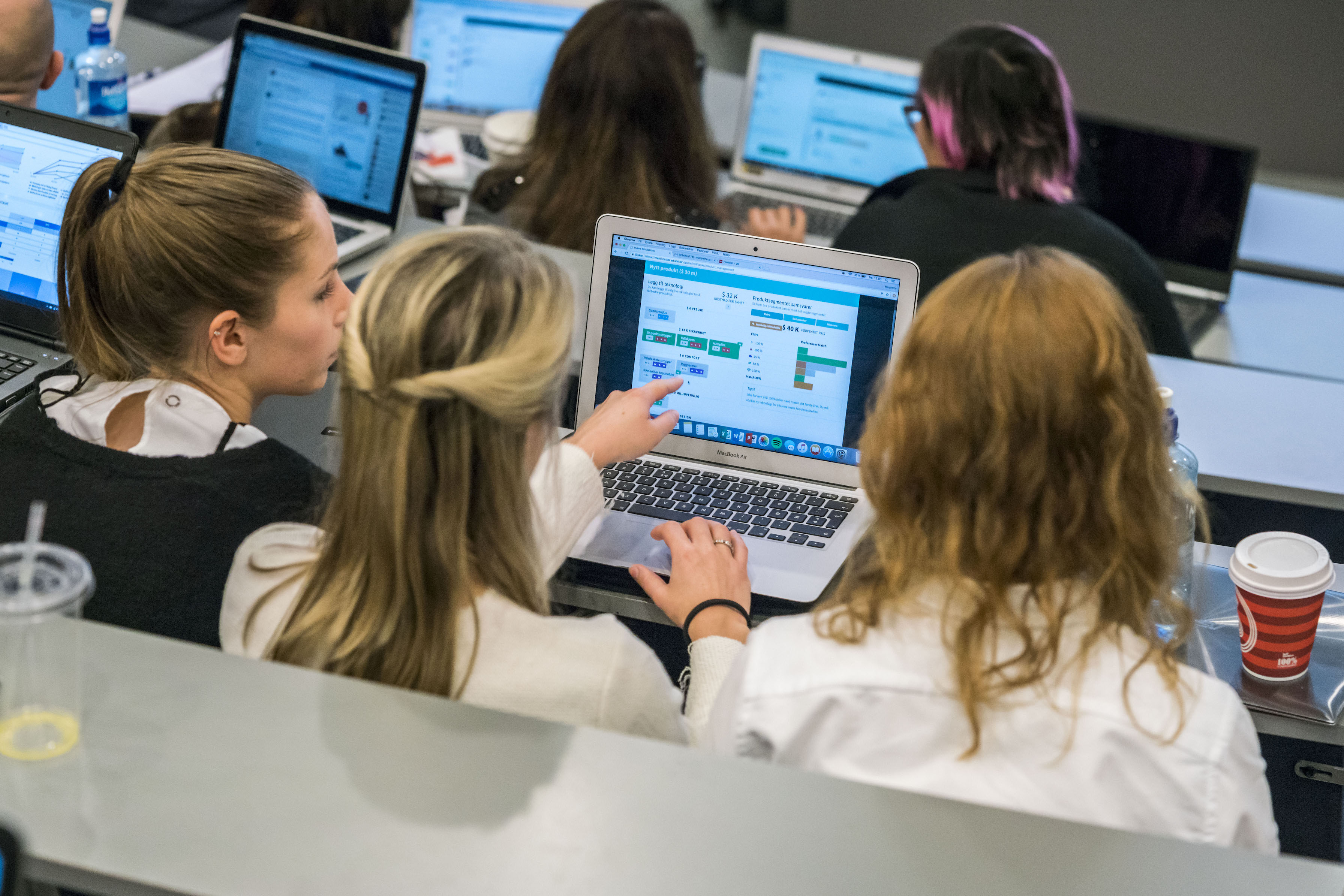 1. We're launching Hubro Marketing Simulation
It's taken 18 months of development and 12 pilot tests, but now it's finally done!
Hubro Marketing Simulation is our new business simulation for marketing courses. Your students get to work with the 5 Ps, segmentation, make strategic and ethical decisions, and much more!
Want to know more? Download the brochure at the bottom of this post, or sign up here to get in touch!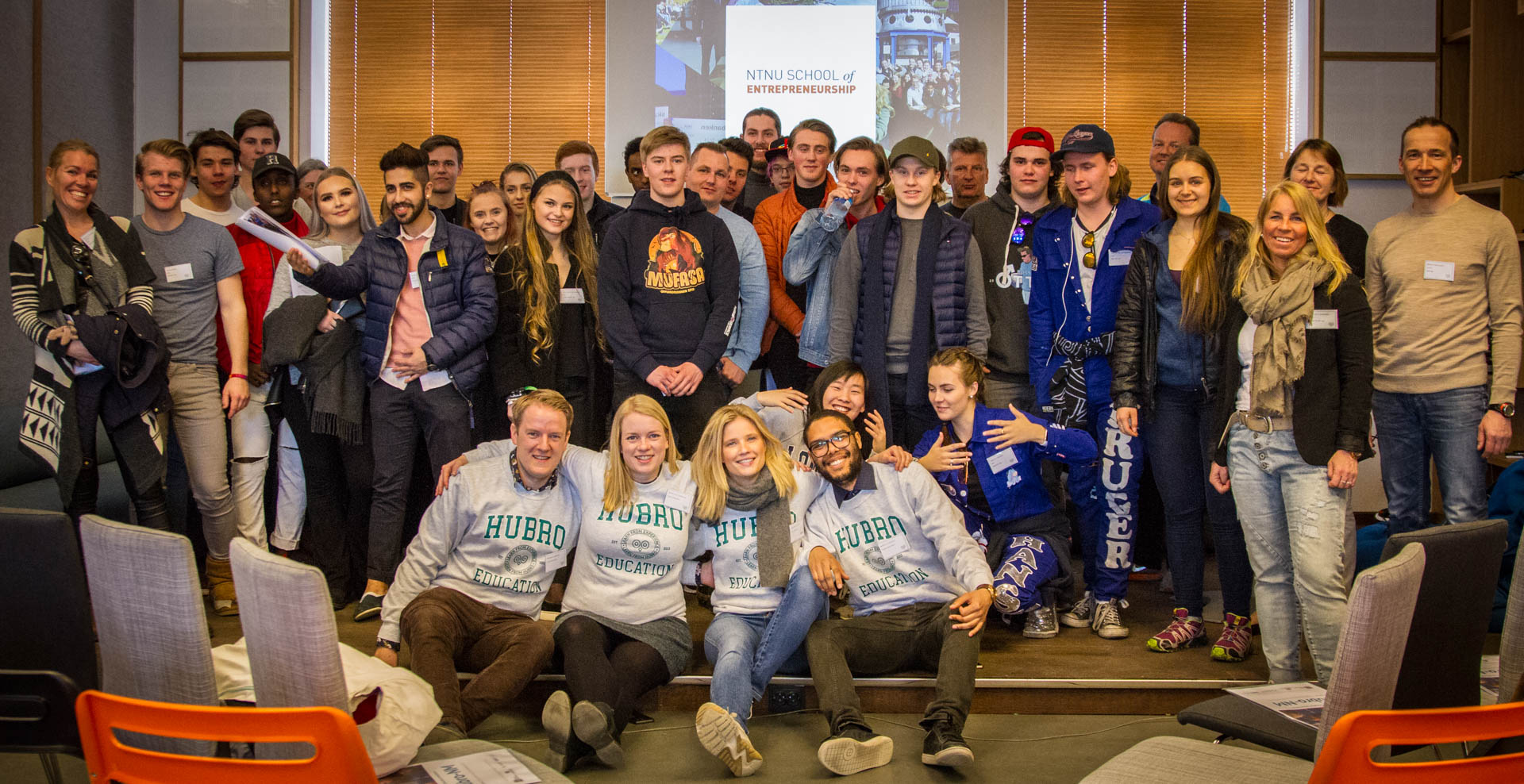 2. The second annual Hubro Championship
This year, 9 teams from secondary schools across Norway gathered in Trondheim to compete in Hubro Business Simulation.
Next year, we're making it a tradition. The championship will be in Oslo on April 10th-11th with 10 teams, and this year teams from both Norway and Sweden can qualify! Rules for how to qualify will be announced in January.
3. We will start developing HXS
Hubro Business Simulation became HBS; Hubro Marketing Simulation is HMS; now we're starting to develop something new. However, we can't tell you exactly what yet. Sorry.
What we can tell you is that we're developing the simulation in collaboration with two great universities, represented by two great forward leaning educators. And we can tell you that it is set to launch in January 2020, so don't hold your breath.
Stay tuned in 2018 to follow the development of our most advanced business simulation yet!
Merry Christmas and happy new year!
Explore more of our blog for business education, educational business simulations and remote teaching methods.
Back to the blog