About the event
We repeat last year's success and invite all the country's economics, marketing and entrepreneurship teachers to the Hubro Conference 2020. One of last year's participants said so well:
This year we invite you to two days of professional refills, inspiration, sharing experiences and socializing. We fill the program with people from the business community, researchers and educators, who share their insights into business development and how this affects our subjects and teaching. In addition, teachers will present their own innovative and engaging teaching programs. The conference will be held in Norwegian.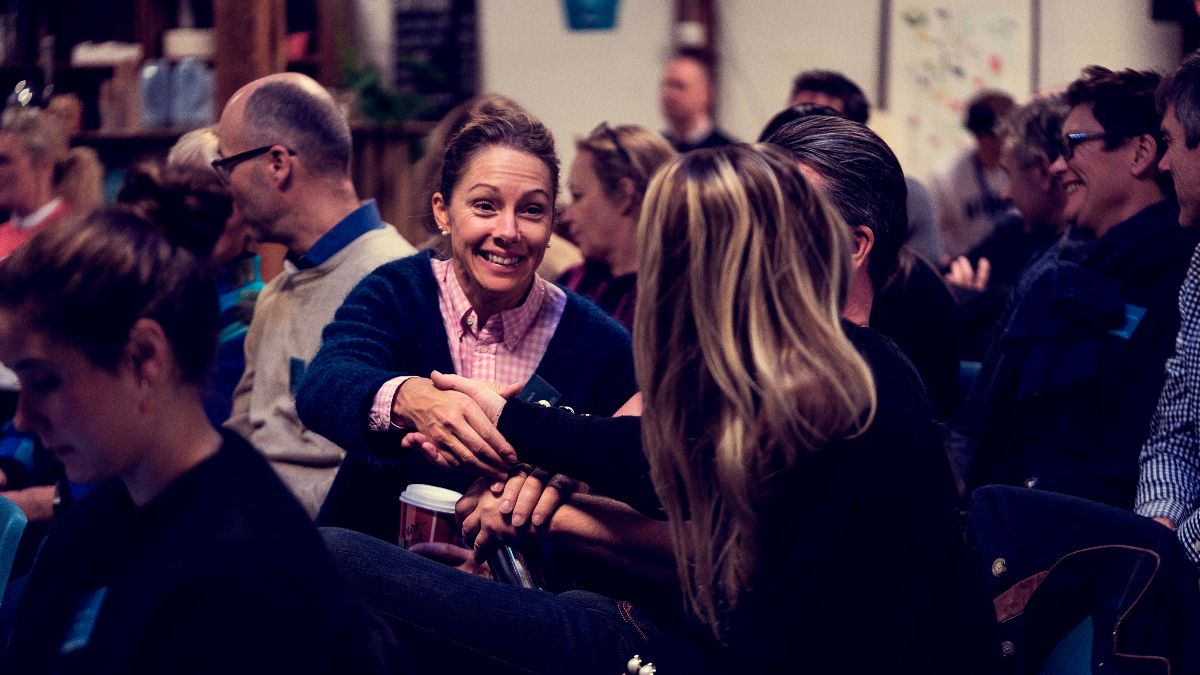 "A very good start to something that hopefully becomes a tradition"

Pricing
You can participate in all, or parts of the program, which consists of
Conference day 1
NOK 690
per person
Conference day 2
NOK 690
per person
Conference day 3
NOK 590
per person
Address
Oslo, Christian Kroghs
Gate 1, 0186 Oslo, Norway