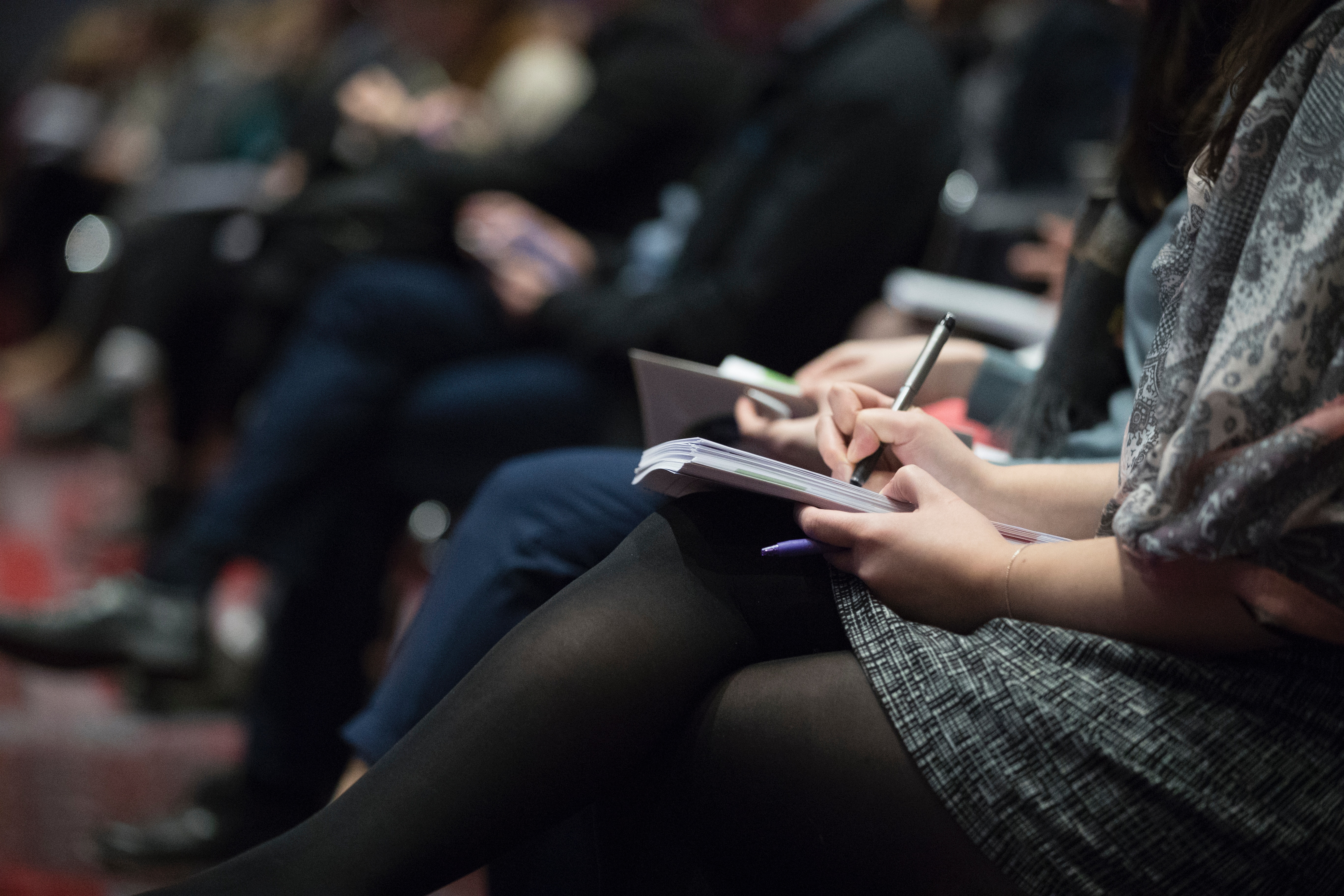 3 innovative teaching tips from the Marketing Educators' Association
In April, we had the pleasure of visiting the Marketing Educators' Association's annual convention in Phoenix, Arizona.
If you're a marketing educator and scholar, we cannot recommend this conference more strongly! What a fantastic community of bright and passionate educators. We will definitely return for next years convention in Seattle.
For those of you who weren't there we've summed up our favorite presentations on the topic of teaching methods:
1. Virtual reality in marketing education
This is the first session I've been to where we started with "a brief trip to Peru". Sarah Fischbach and Alice Labban of Pepperdine University handed us a simple cardboard VR headset (which you can buy for $20 here), had us go to Youtube on our phones and find Toms Shoes VR marketing campaign. We then popped our phone into the headset and voila - $20 VR!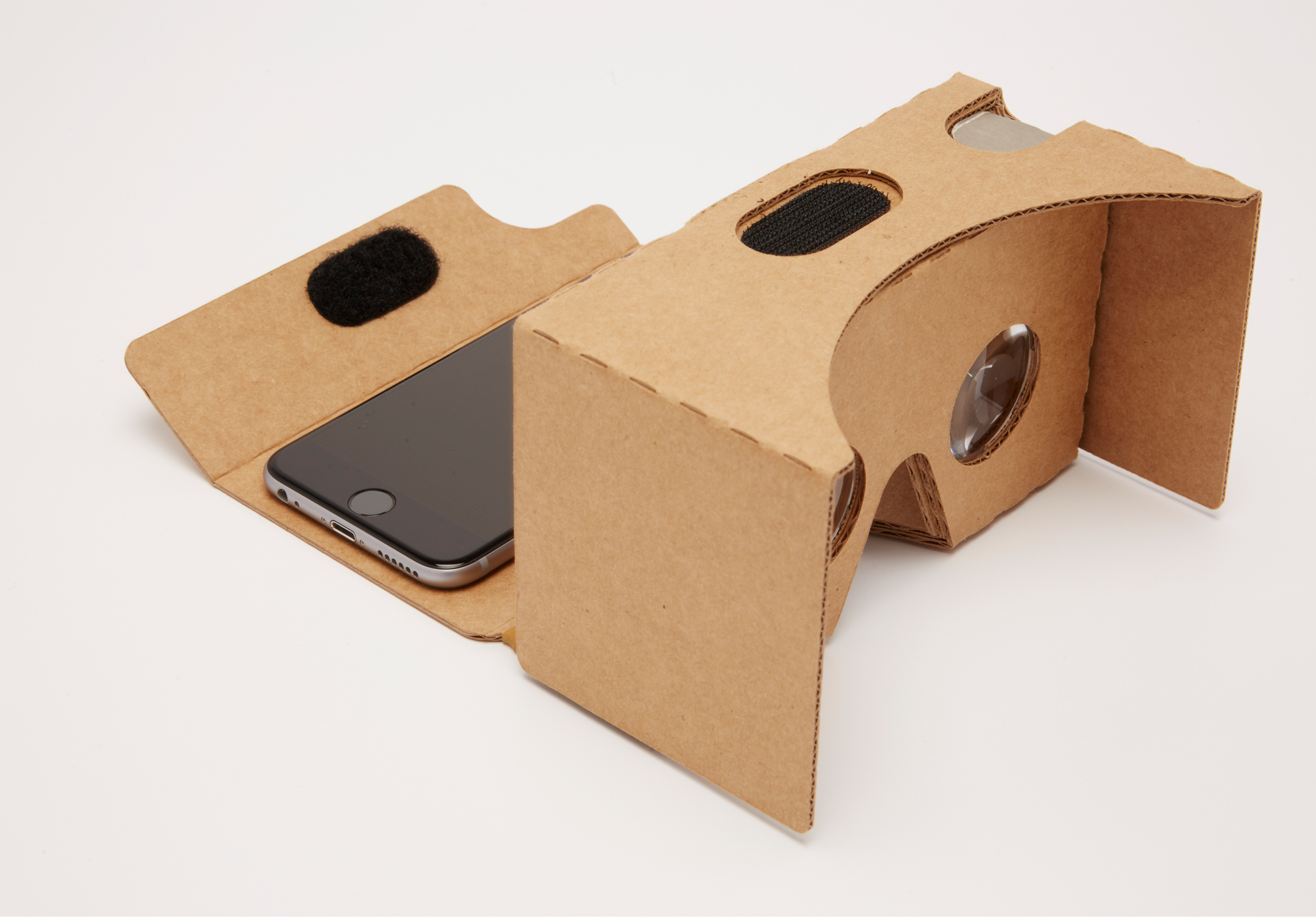 The video shows how Toms work with their "one for one" shoes for children in poverty initiative. We're taken to a mountain village in Peru, where poor kids dance happily around in new Toms shoes.
The moral of the session is not that VR necessarily will be a big arena for marketing, but to demonstrate how new rich forms of media give marketers new opportunities to engage with consumers. If you haven't tried it, it's well worth $20!
2. Badges motivated students and got them a job!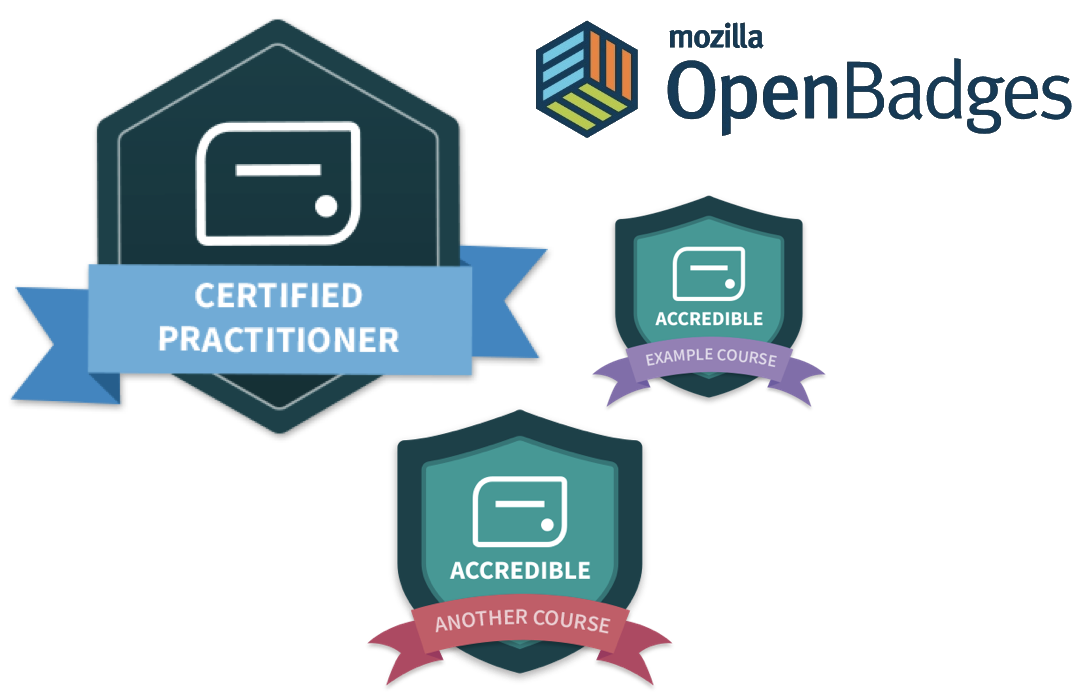 In her digital marketing course, Kristen Schiele of California State Polytechnic University awarded her students with digital badges as awards for acquiring new skills.
She also had them optimise their LinkedIn profiles, including adding the badges to their profiles. Just three months later, two of her 30 students had received and accepted job offers from recruiters on LinkedIn. That's an impressive effect on employability!
3. Improvisation as a learning activity
Improvisation is best known as a form of acting and entertainment, but it's also a great activity to get people on their feet and participate in group activities.
Chrisann Merrimann of UMHB regularly has her students do improvisation activities in her class. It makes them participate in ways that are challenging, creative and hilarious all at once.
Here are two of her favorite exercises that are easy to bring to your class:
One word at a time: have two students present a topic together. However, they can only say one word at a time each, and have no time to prepare. See an example here.
The gibberish interview. One student speaks utter gibberish, preferably with lively body language. A classmate translates one gibberish sentence at a time. A great and bizarre way to recap - see how it's done here.
You can find more ideas for improvisation activities on improvencyclopedia.org
Explore more of our blog for business education, educational business simulations and remote teaching methods.
Back to the blog