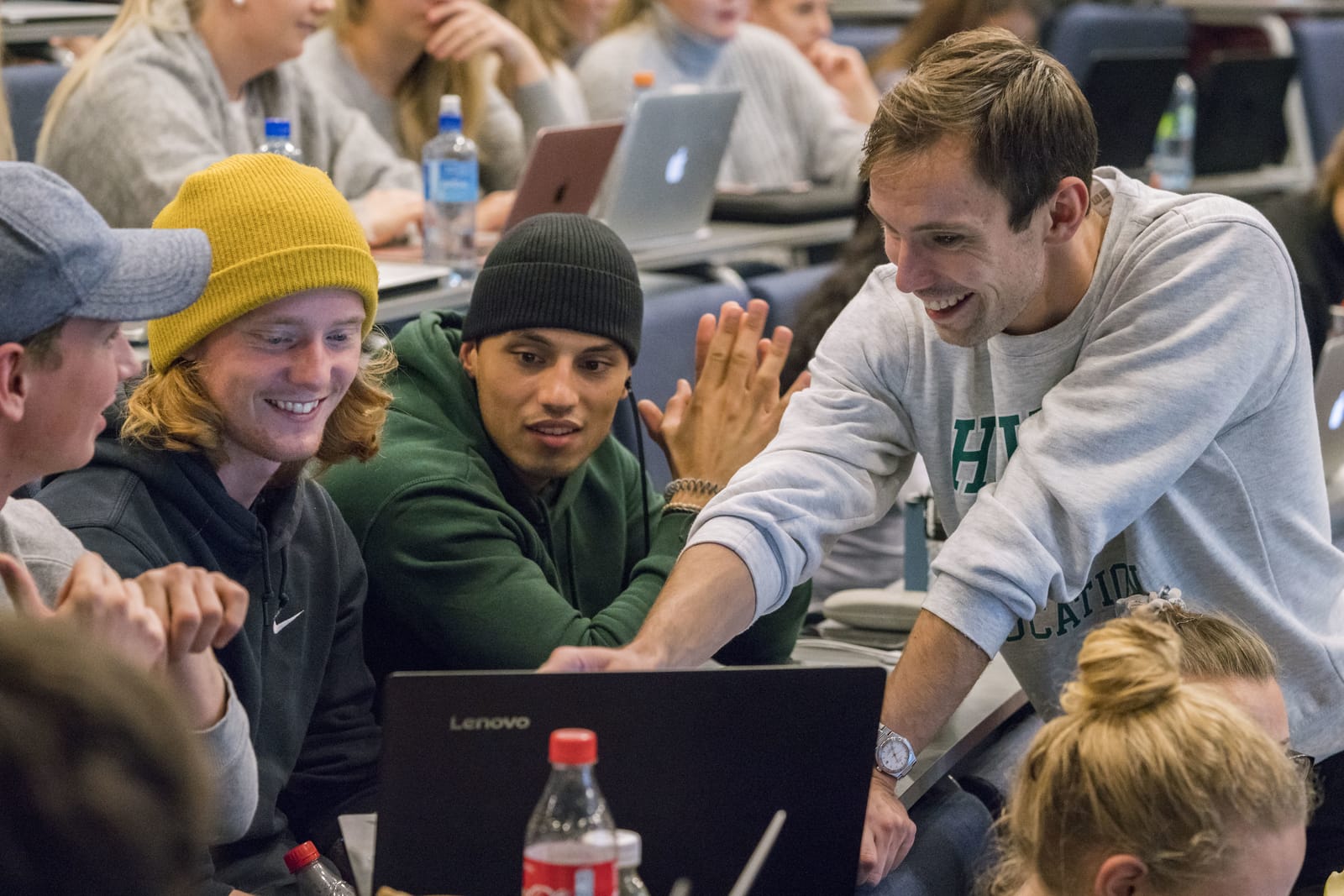 Oslo University College pilot test Hubro Marketing Simulation
In the past year, we've been developing a learning game for marketing courses.
Last Friday we had our first full scale pilot test with 249 students at Oslo University College.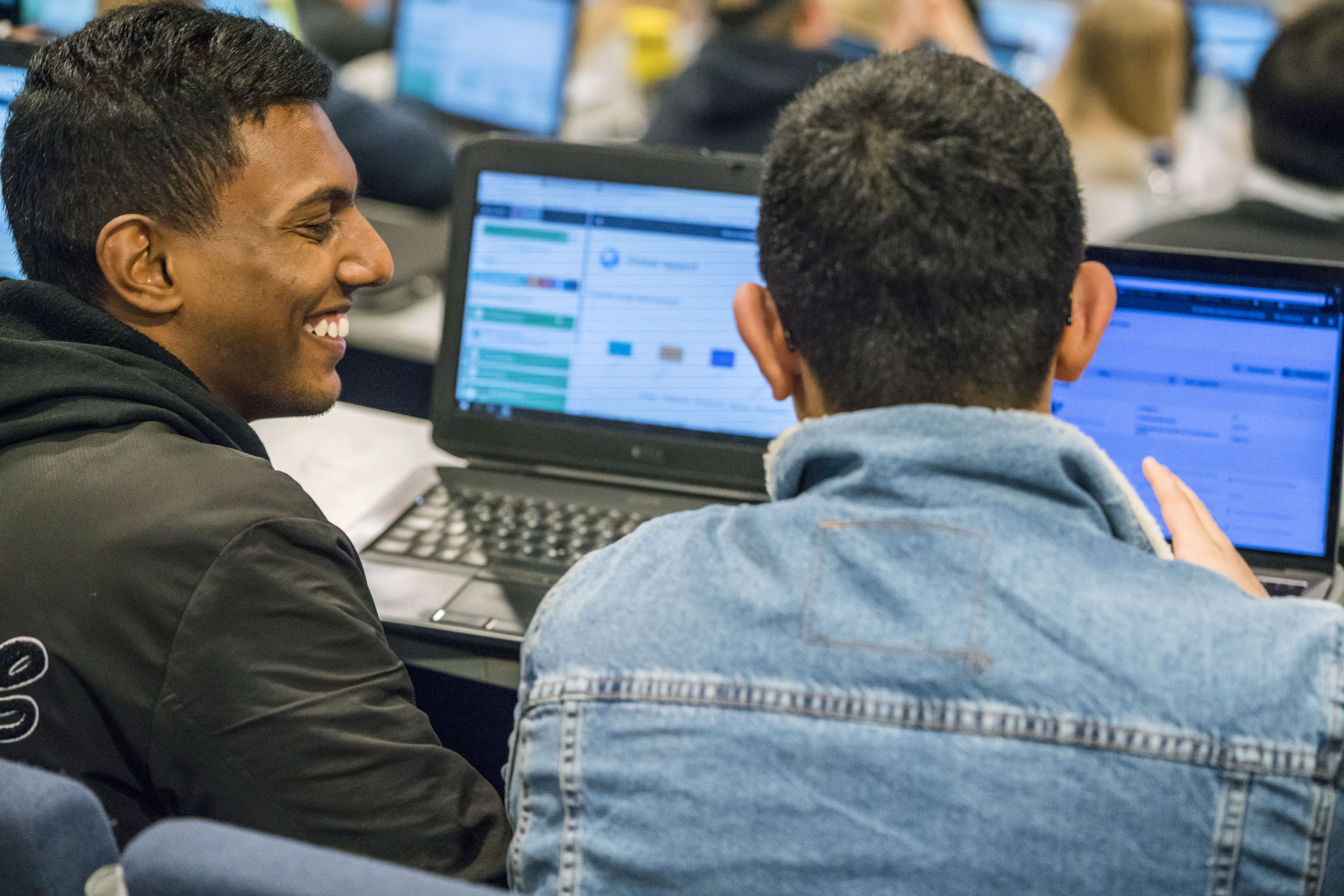 After the five hour test, the students passed their judgement: an overwhelming 92,6% voted that the college should continue using the simulation in the marketing management course.
That's great. However, we're confident that we'll reach at least 98% before the launch in January.
Before then, we have planned tests at several universities, colleges and high schools to get feedback from different user groups. We'll focus on fine tuning pedagogical and practical aspects such as time use and exercises for the students.
Be among the first to try the Hubro Marketing Simulation!
If you want to try Hubro Marketing Simulation as soon as possible after the launch in January, register below! We'll keep you posted on the development process and send you limited offers before everyone else gain access to the simulation.

Explore more of our blog for business education, educational business simulations and remote teaching methods.
Back to the blog