Sustainability is becoming more ingrained in business education every year. Incorporating such an important real-world issue can be difficult, especially in an engaging way. We asked two educators who pushed for sustainability simulations, to share why the subject of sustainability is so important in finance education - and why the Hubro Sustainability simulations will be such a great addition to their classes.
The educators looking for sustainability simulations
Coen van Hout is an Academy Manager at HAN University in the Netherlands. Coen has used the Hubro Business simulation in his teaching previously so is no stranger to the benefits this can bring to students. He found that the added element of game based learning really helps students both engage in financial content and also see how it applies in practice.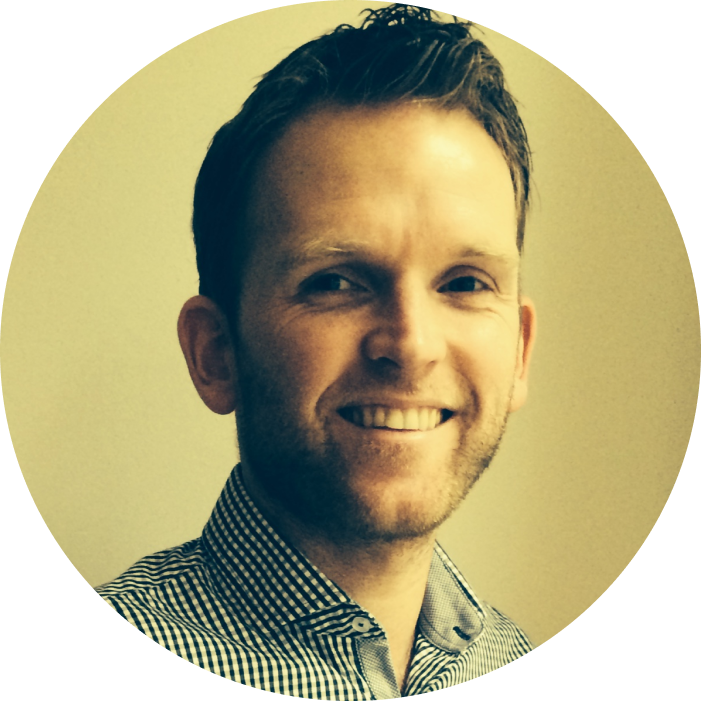 Mike Schulze is Vice Dean of Finance, Accounting & Quantitative Methods at CBS International Business School. He also teaches as a professor of Controlling, Accounting and Financial Management. He makes sure business simulations are used not only as a supplementary tool in theory courses at the school, but also as capstones or at the start of programmes.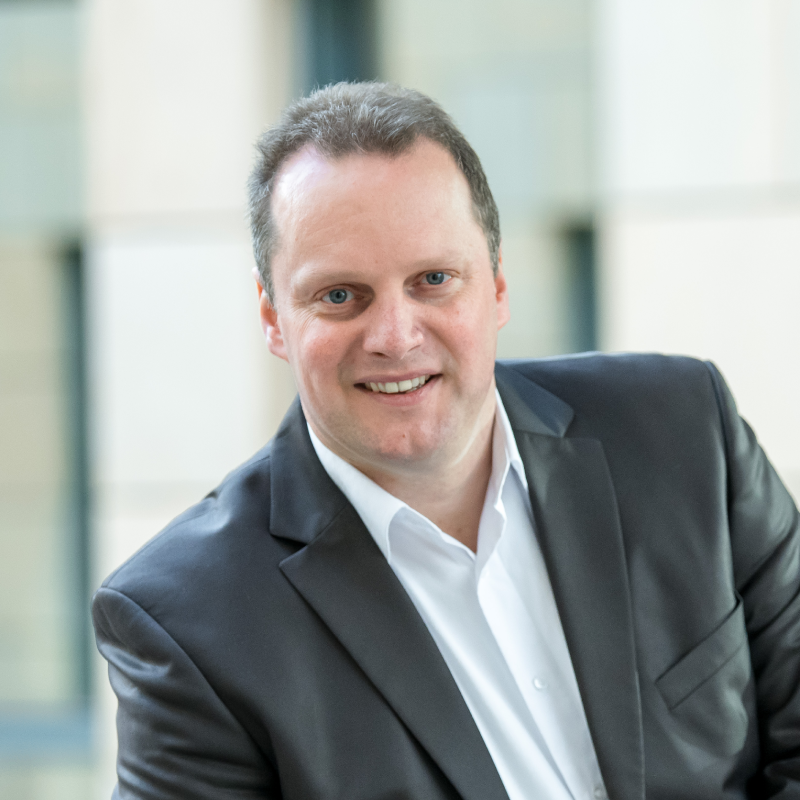 Simulations are already a huge part of their teaching
Clearly both Coen and Mike have experience in using business simulations. With the new Sustainable Business simulations adding core concepts of sustainability they are both able to see how this will really benefit their finance students.
My experiences using simulations in education have been very positive. By combining the game element to (finance) content and professional skills, students are more motivated and have a better understanding about the relationship between the content and practical use.

- Coen
Mike also had similar words to say why he and his colleagues at CBS use business simulations across many courses and levels.
Business simulations form the ideal environment in which the issues and dynamics of complex business situations can be explored. Business simulations enable our students to learn in an engaging, challenging, and dynamic environment, while applying concepts that they have been taught in their study curriculum in previous semesters.

- Mike
Mike also mentioned to us the problem of 'siloing' in business education. He found business simulations helped to bridge the gap between theory and practice and connect the dots for his students.
The complexity of running a business makes it necessary to cut it out in theoretical bits – e.g. accounting, HR, marketing, strategy, etc. – but theoretical education in this format may create a silo effect. Students sometimes are not able to understand intuitively how these different pieces relate to each other.

We believe that experiential learning in the form of a business simulation is by far the best way for students to understand how real-life businesses operate.

- Mike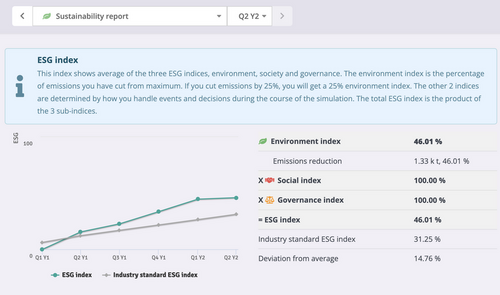 The importance of sustainability in business education
Coen was one of the first educators to encourage Hubro to develop a business simulation focused on sustainability in business. Finance subjects are not the first to be thought of when talking about sustainability in business education. But as Coen explains brilliantly below, today's students will be entering a very different business world.
The impact of climate change is rapidly becoming more visible and tangible worldwide. We are also seeing its effects more and more clearly in the economy as climate risks translate into financial losses.

This underscores the need for a transition to a clean, green, inclusive and circular economy. The financial sector is a crucial player in achieving this transition: capital from institutional and private investors is desperately needed to meet the goals of the Paris Climate Agreement.

In the near future this is not a choice of the company anymore, because of the legislation from the EU (ESG taxonomy). Companies must consider people, society and the environment in investment decisions, and encourage portfolio companies to improve their ESG performance. Specifically, ESG factors are about how a company deals with such issues as carbon emissions, water and resource use, human rights, diversity and inclusion, security and data privacy.

- Coen