Combining passion and expertise
At Hubro Education, we combine strong technical expertise with our passion for education to develop and deliver great learning experiences across the globe through online business simulations.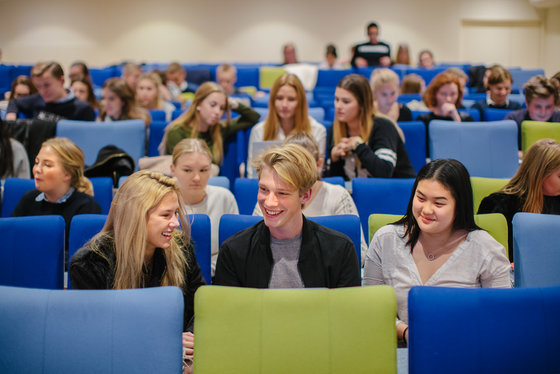 Our vision
Learning requires engagement and participation. All learners deserve learning experiences where they can delve into the subject matter, and not just passively consuming it.
Hubro Education wants to create great learning experiences as accessible as possible. We provide simulation games that are enjoyable and innovative, with ease of use at the forefront of design. We enable learners to go deeper and apply theory in realistic business situations.
We think educators should help learners learn, not worry about technical details. Therefore we help educators make our simulations an integral piece of their course, quick and without worry.
Our story
In 2013 , only 2 out of 19 universities and colleges in Norway used simulations. However, almost every instructor was positive towards using simulations as a learning method, but the barriers to get started were too high. The simulations available didn't fit the courses because they were completely inflexible, required days of training, and were too pricey.
This insight led us to start Hubro Education. It began as an in-house project at the Norwegian University of Science and Technology (NTNU), but was quickly spun out as a company set to bring simulations to all educators who wish to engage their students with simulations.
Our approach to development has been that both what and how you learn matters. We combine knowledge on subject matter, technology, game design and learning science into world class business simulation. We have collaborated closely with subject matter experts at leading institutions to ensure solid content, while never compromising on our vision of providing engaging and easy-to-use simulations.
As a result, educators in more than 20 countries use Hubro Education's simulations in their training. Out of the Norwegian universities, more than 60% use our simulations, as well as more than 100 secondary schools in the country.
Our Team
We are proud to have a truly diverse team, spanning 5 different nationalities across 3 different countries.
Management team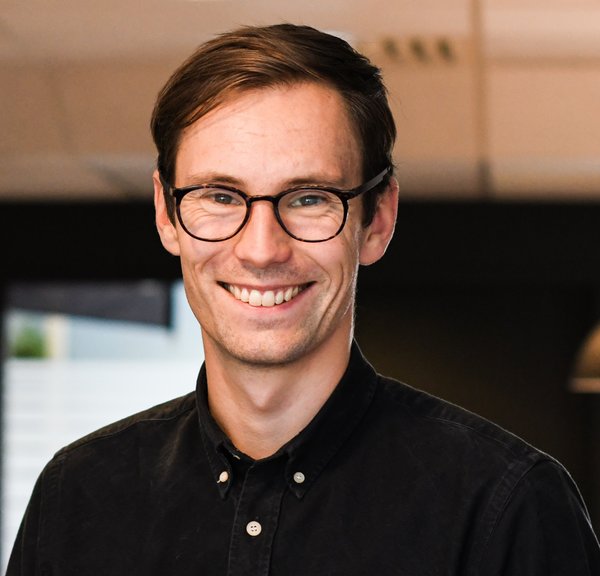 Emil Oliver
Co-founder and CEO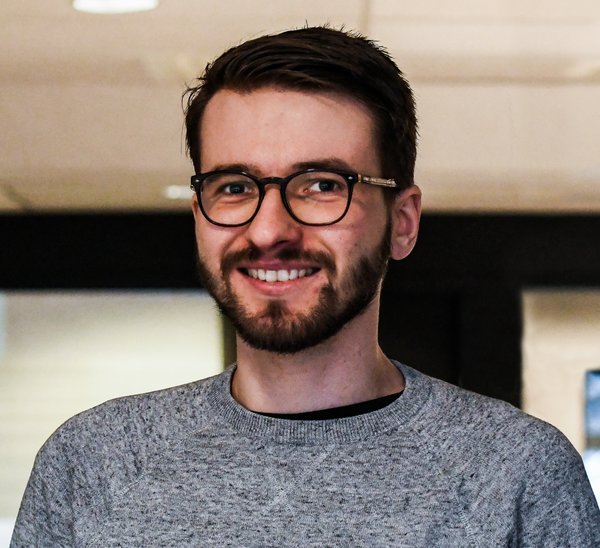 Jørgen Eri
Co-founder and CTO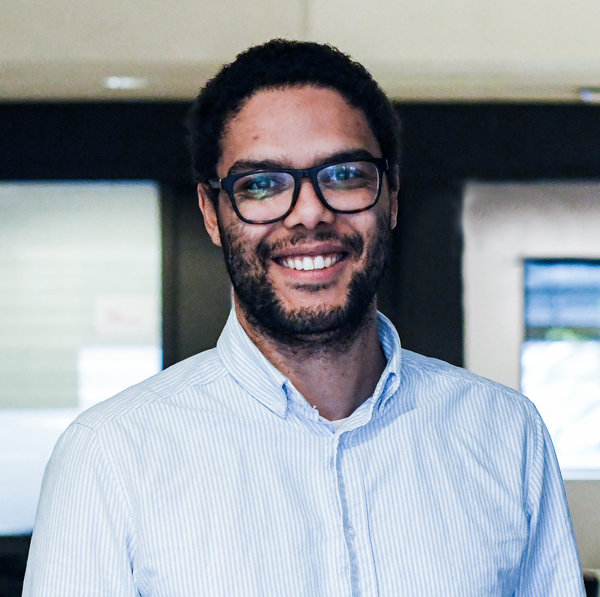 Merville Mouho
Market Director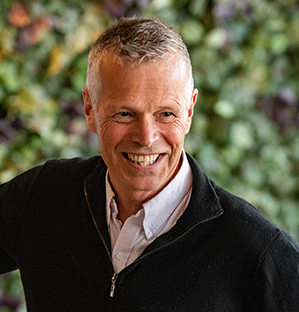 Bjørn Christensen
Chairman, veteran venture capital investor