The Covid-19 pandemic challenges corporations to disrupt their learning and development efforts. Organizations around the world now look for new, effective and engaging ways to learn with digital or hybrid learning solutions. Hubro Education can offer just that, and has been approached by a long list of corporations in need of efficient competence development.
Today we are excited to announce a partnership that will bring Hubro Education services, tools and methods closer to the corporate sector. Our team has been greatly strengthened with the addition of two very experienced partners in the Learning & Development and HR area.
Peter Bryttne (in picture) brings extensive experience from almost 30 years in management training, both as an independent consultant and as a senior consultant with the global training company BTS. He has worked with large corporate clients all over the world, supporting them in their strategic challenges and in various leadership and talent development initiatives.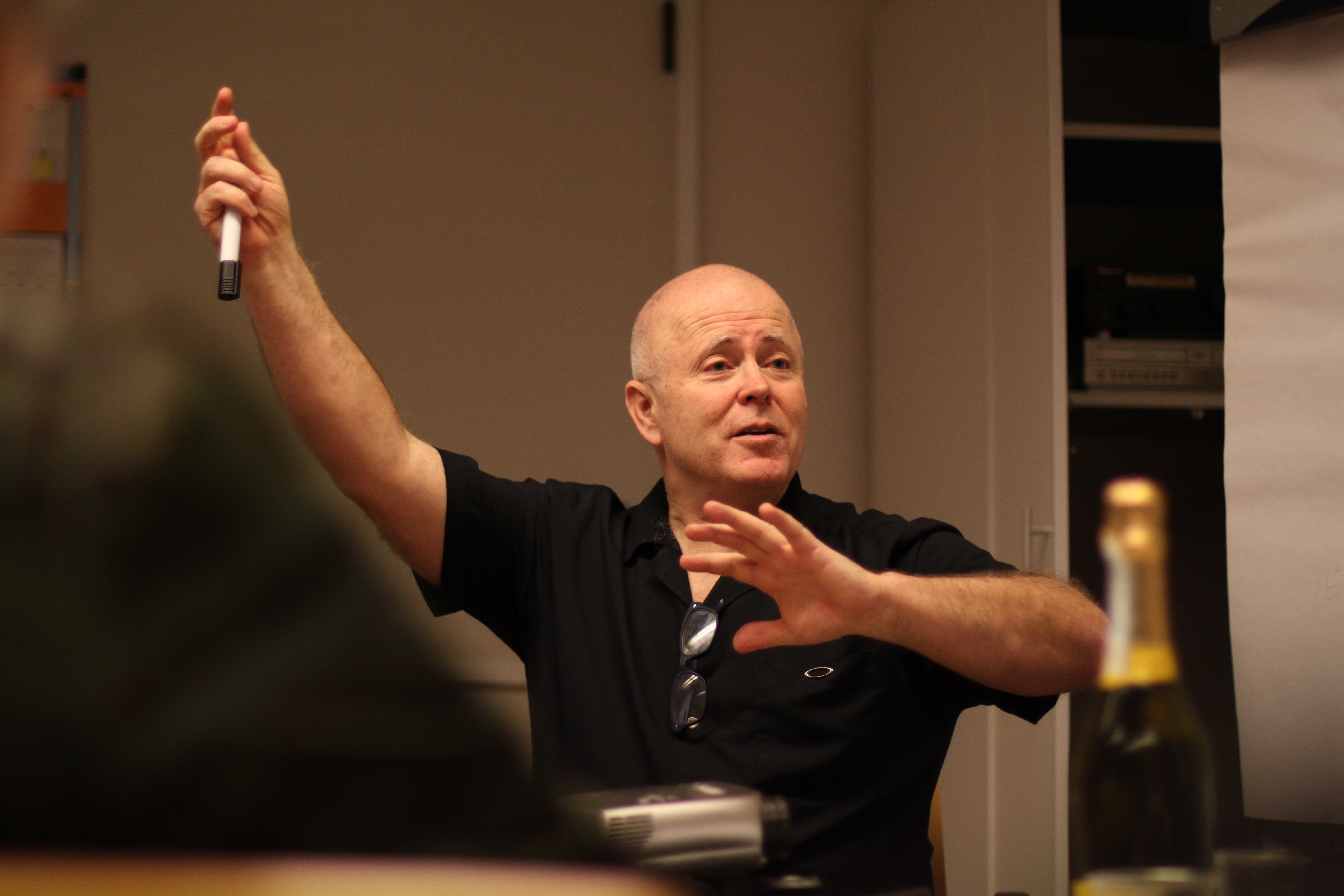 Henrik Herrmann has a comprehensive experience in all areas of HR, working globally for Akzo Nobel Business units as global HR director and Exxon Chemicals. In addition several years as chairman and Board member in Sweden and abroad.
"They add tremendous weight to our team with their knowledge and experience of strategy, leadership, and L&D from the corporate sector. Combined with Hubro's simulation platform and development competence, this partnership positions Hubro Education to efficiently support large corporations with their global management development challenges. We share a vision of how learning should be designed and offered - relevant, powerful and engaging." says Emil Oliver.
If you are interested in learning more or want to discuss our offering, please feel free to reach out:
Emil Oliver

CEO, Hubro Education

+47 908 77 422

Peter Bryttne

Hubro Business Partner Stockholm

+46 705 65 60 63

Henrik Herrman

Hubro Business Partner Gothenburg

+46 72 530 00 21
Hubro Education is a global provider of digital business simulation games for the education and corporate sector. Since our launch in 2015, our solutions have been used to teach management skills to more than 40.000 learners in more than 25 countries. The company has it's HQ in Oslo, Norway, has 10 employees and is lead by founders Emil Johan Oliver and Jørgen Foss Eri.